The Reminders app on your iPhone is a powerful tool which helps you get organized and reminds you of important tasks and events. Creating a reminder gives you a free virtual secretary that will call your attention to significant items on your to-do list. You can edit reminders as information and events change. You can also delete reminders that are no longer of use.
Aside from creating simple reminders, the iPhone's Reminders app is smart enough to scan and detect your location and give out reminders based on your current location. By utilizing GPS technology, your phone can trigger location-based reminders whenever you leave or arrive at a certain place. If the feature sounds complicated to you, keep reading, and you will discover how simple it is to use.
How to Create Reminders Upon Leaving or Arriving at a Specific Location
To start creating location-triggered reminders, follow the steps below:
1.Unlock your iPhone, and get to the Home screen.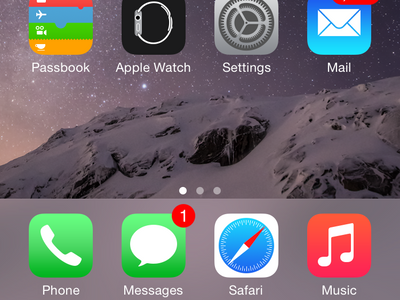 2.From the Home screen, locate the Reminders app, and tap on its icon to open the application.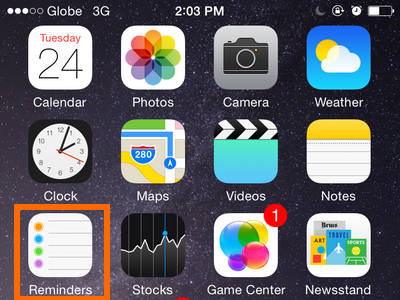 3.Create or edit a new reminder. Tap on the Information icon to the right-side of the reminder.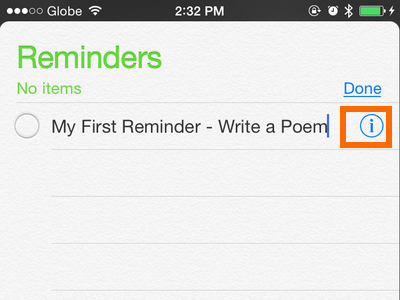 4.On the Detail page, tap on the switch next to Remind me at a location. A green button means that the feature is activated.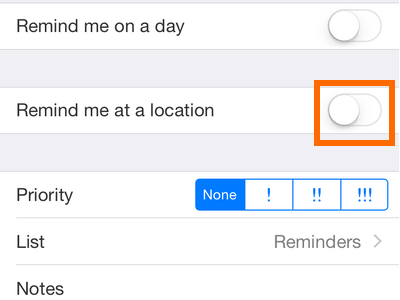 5.Tap on the Location option.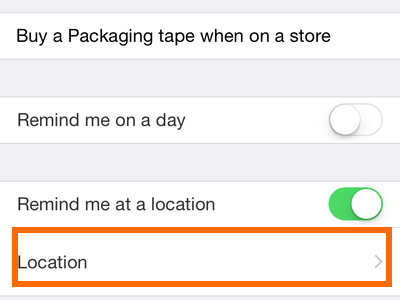 6.In the Search box, enter a certain location, address or landmark.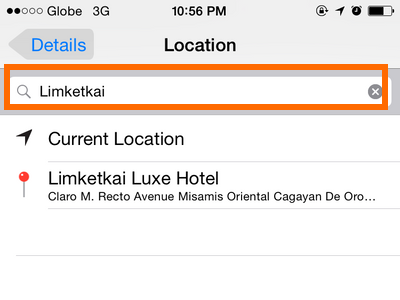 7.Choose from the list by tapping on one result.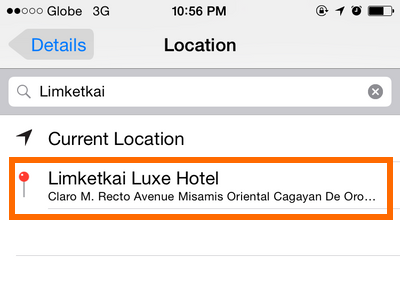 8.Choose whether you want to be reminded upon arrival or upon leaving the area.

9.Press, hold, and drag the black point on the map to increase or reduce the radius of the chosen area.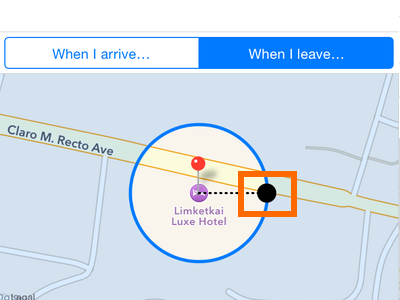 10.Tap on the Details button to go back to your reminder.

11.A location-based reminder is now enabled. Your reminder will be activated once you leave or arrive at the chosen location.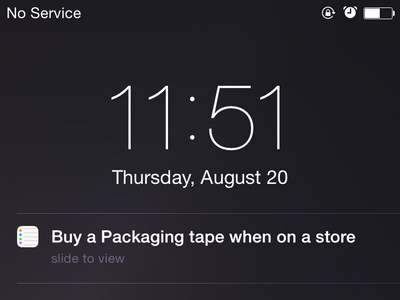 Note: Location-based reminders require GPS to be enabled on your phone. GPS uses your phone's mobile connection. Data charges may be incurred, depending on your current setup with your service provider.

Do you think that this feature is useful? Are you having issues with any of the steps above? Let us know in the comments section.