When you share your Picasa albums with the public, it's fun to see how many people are viewing your pictures. Here I describe how to use Google Analytics to track all your Picasa visitors.
1. Go to Google Analytics. If you have used it before, sign in to your account. If you are not familiar with this tool, sign up for a new account.
2. Click the Select an account drop down menu -> Create New Account….

3. In the next page, hit Sign Up.

4. Fill in all required informations in General Information window. Remember to provide Website's URL as: picasaweb.google.com. Hit Continue to jump to next page.

5. Fill in your Contact Information and hit Continue.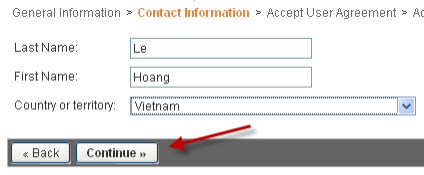 6. Read the Terms and Conditions carefully, check Yes, I agree to the above terms and conditions and hit Create New Account.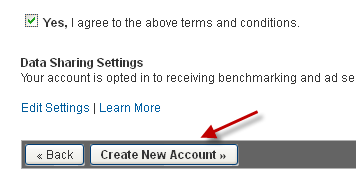 7. In the Add Tracking page, just hit Save and Finish.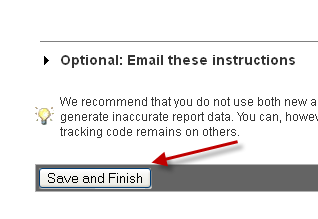 8. Copy your tracking code (example: Example: UA-123456-1)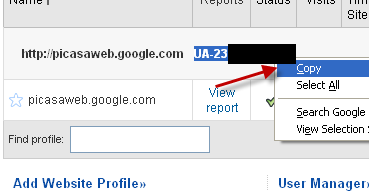 9. Sign in to your Picasa account.
10. Click the small gear icon -> Photos Settings.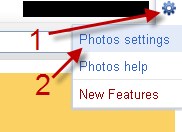 11. Find the Photo tracking section, check Track visits to my photos using Google Analytics, paste your code in to the box.

12. Hit Save changes.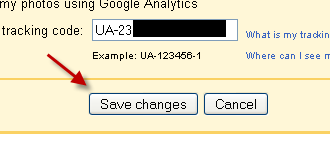 13. To see the visits, go to Google Analytics again and choose the picasaweb account.
14. It may take up to 24 hours for Google Analytics to detect your tracking code, so be patient. The sign in the below picture shows you that the code is working properly.