When you start using Office 365 to collaborate with your teammates, you will initially be plagued with a blank contact book. However, instead of adding new contacts manually, you can use a CSV file to import existing contacts from other email addresses to Office 365.
Because the CSV exporting process is different for each email service, this tutorial does not describe how this is done. I assume that you have already exported your contacts to a CSV file on your hard drive.
1. Sign in to your Office 365 account.
2. In the Start page, find the Outlook section, and click the Options button under it to continue.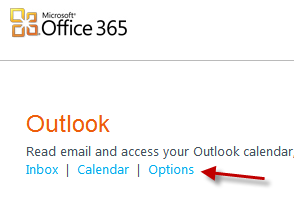 3. When the Options page is loaded, find and click on the Account section on the left side of the page.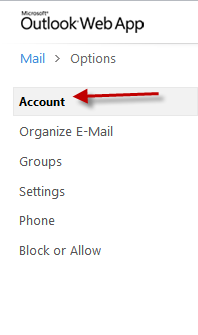 4. On the right side, find the Import your contacts from an existing e-mail account option. This will open a new window for importing contacts.
5. In the new Import Contacts window, hit the Browse button, and choose the exported CSV file.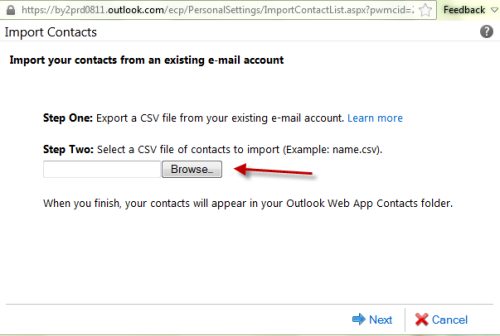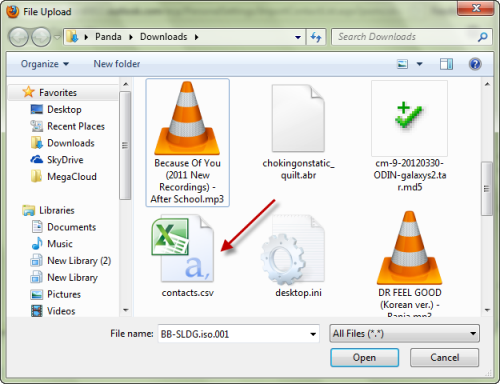 6. After you choose the file and hit Open, the importing process will begin immediately. If it is a success, you will see a message containing the number of imported contacts as seen below. Click Finish to dismiss this window.