On Facebook, videos that are directly uploaded to the site now play automatically. Because of a feature introduced earlier to mobile devices, users looked for ways to stop videos from playing automatically on YouTube. With the implementation of auto-play on computer web browsers, people will be more inclined to upload videos to Facebook instead of posting links to videos. Although the videos that automatically play are on mute, they can be annoying at times, especially when you consider the unnecessary data and extra RAM they require from your computer.
Luckily, there is a way to prevent videos from automatically playing. This article will guide you through the steps in disabling the auto-play feature on Facebook.
How to Stop Video Auto-play on Facebook
To disable the auto-play functions of videos on Facebook, follow these steps:
1.Open your preferred web browser, and access Facebook's official site.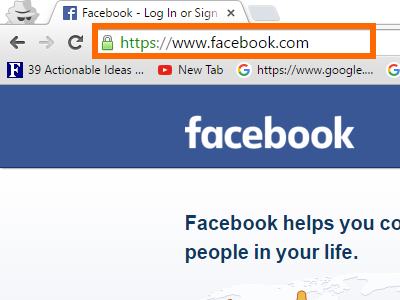 2.On Facebook, log in with your username and password.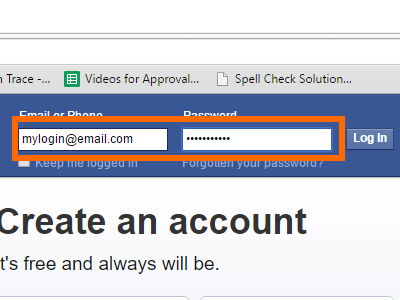 3.Once you are logged in, open the menu by clicking on the upside down triangle icon at the upper part of your screen.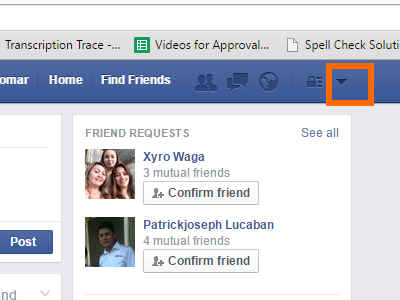 4.Once menu is shown, click on Settings.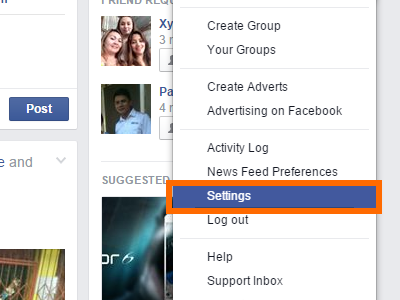 5.In your Facebook account's Settings, click on Videos to access the video settings.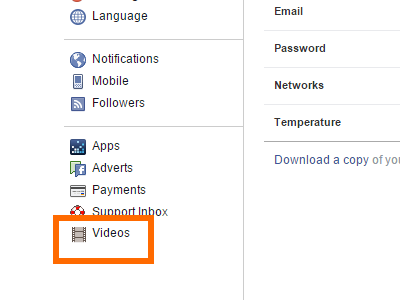 6.Video Settings will show two options with Auto-play Videos at the bottom.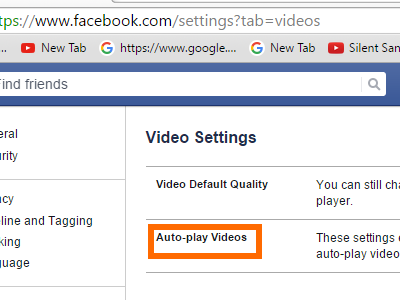 7.Click on the drop down box for auto-play that is labeled Default.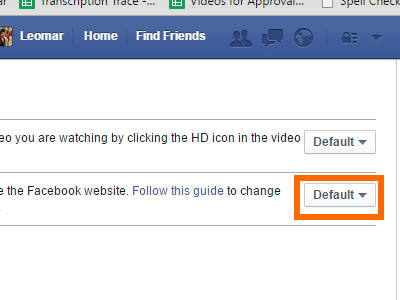 8.The drop down box will display options for auto-play. Click on Off.

9.Videos on your newsfeeds will no longer play automatically. Should you want to enable it again, the same steps apply.
What do you think about Facebook's auto-play feature? Do you want it? Have you had any funny experiences with auto-play? We would like to hear about them.
If you have issues with any of the steps above, let us know in the comments section.