When you switch from the Hotmail Calendar to Google Calendar, you may want to transfer all the existing events from the old service to the new one. Unfortunately, there is no straight forward way to do so. If you are scratching your head to find the solution, this tutorial will walk you through the steps.
1. Log in to your Hotmail account, and go to Calendar.
2. Go to Share -> choose the calendar you want to import into Google Calendar.

3. Check Share this calendar -> Send people a view-only link to your calendar.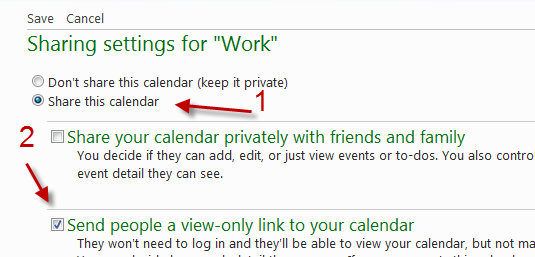 4. Click Get your calendar link.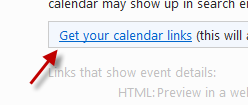 5. Click on ICS: Import into another calendar application.


6. Copy the link.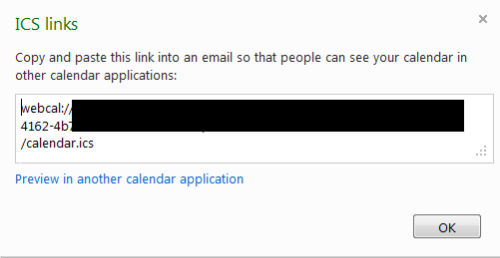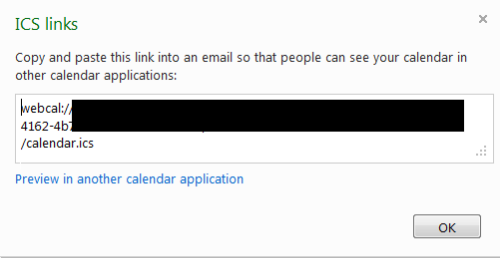 7. Sign in to your Google Calendar account, and click on the small gear icon -> Calendar settings.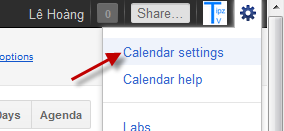 8. In the Calendar settings page, switch to Calendar tab -> Import calendar.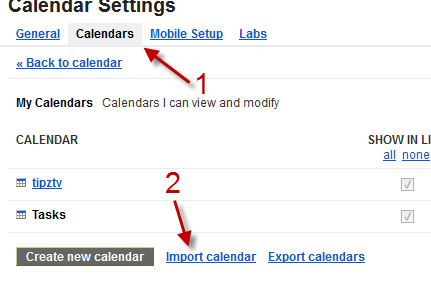 9. The Import Calendar will pop up, click Browse…
10. Paste your calendar link into the File field, remember to replace webcal:// with http:// , and hit Open.


11. Back to the small Import Calendar window, hit Import.
12. All the events from your Hotmail Calendar will be imported.