Adding your email accounts to browser can be extremely useful when you want to quickly check your email. This tech-recipes tutorial will show you how to add your Gmail account to the Opera browser and thus check your email from the sidebar.
1. Log in to your Gmail account. Go to Settings->Forwarding and POP/IMAP, make sure IMAP is enabled.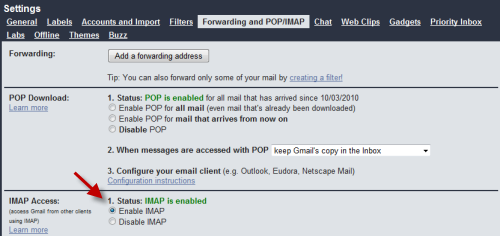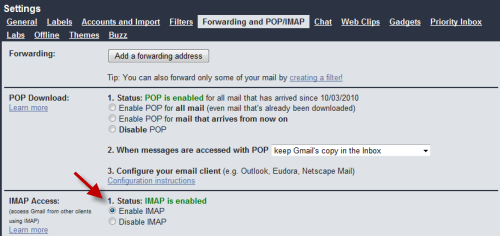 2. Click on Opera's menu ->Mail and Chat Accounts…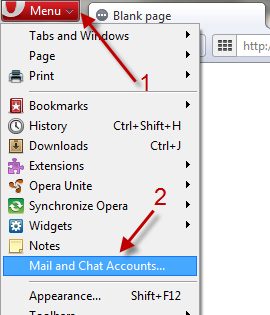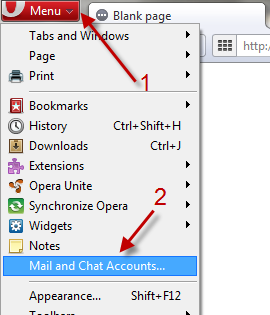 3a. If you haven't add an account to Opera yet, the browser will ask you to add one. Just click Yes in the pop up window to do that.


3b. If you have already added an account, click on Add to add another one.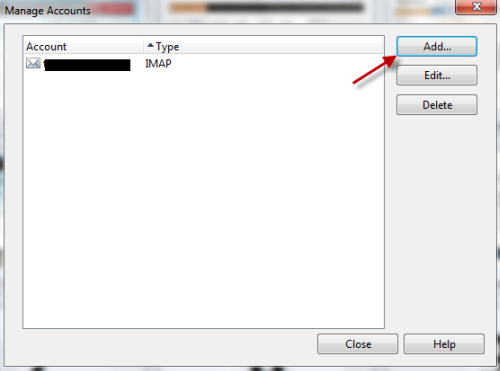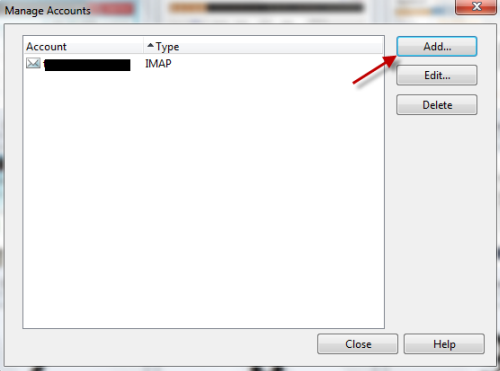 4. In New Account Wizard window, choose Email->Next.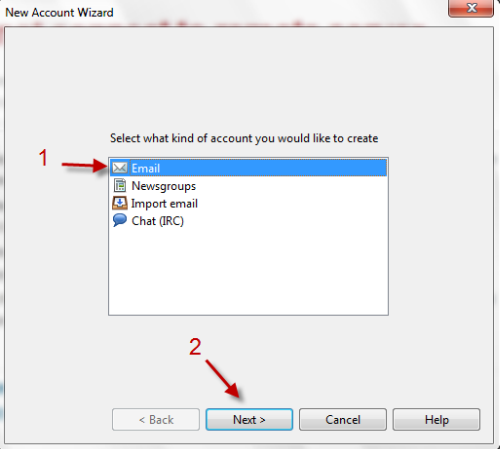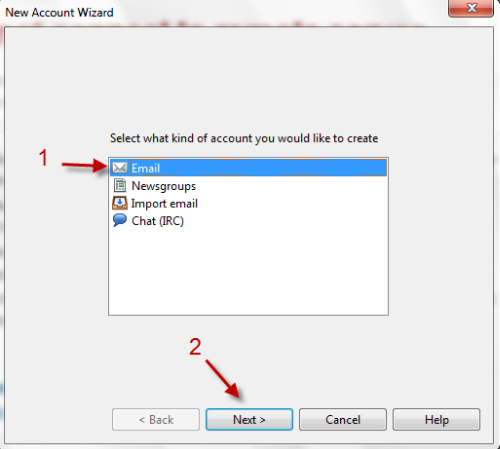 5. Fill in your information and hit Next again.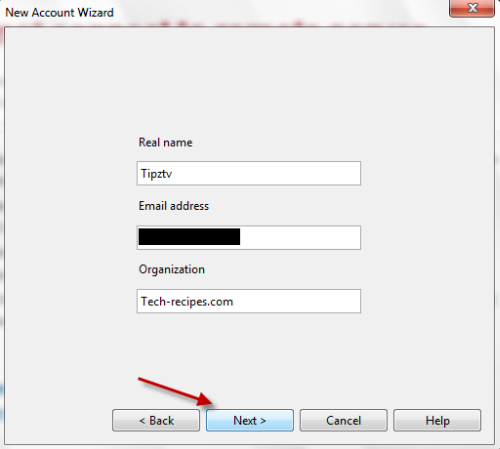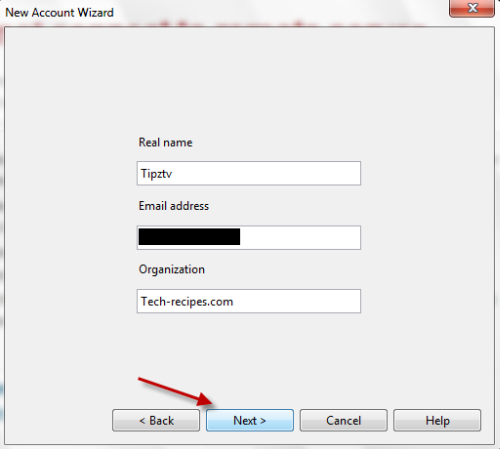 6. Type in your login name and its password, remeber to choose IMAP, hit Finish.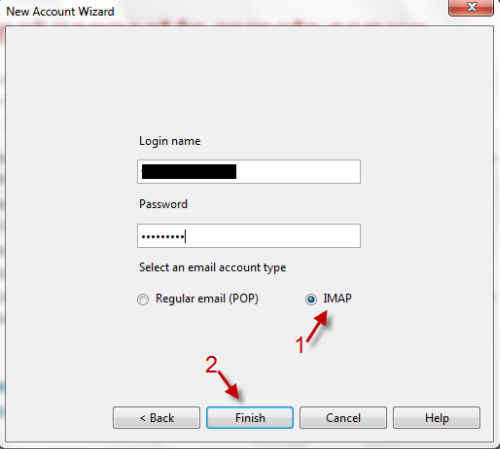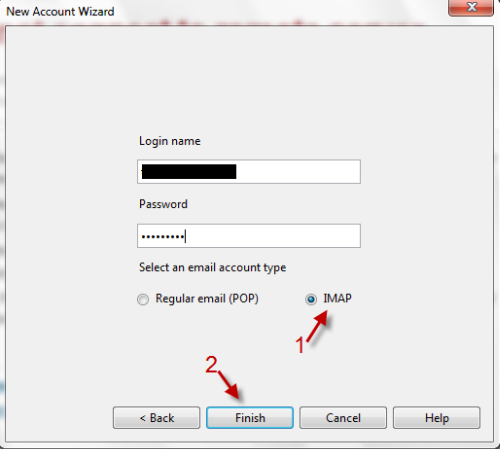 7. After that, you will be taken to Email tab. All your emails should appear in this tab. You can close the tab and open it later by clicking on Email icon on the left sidebar.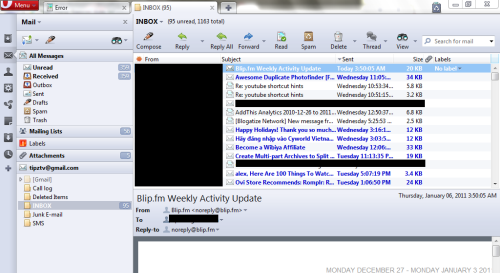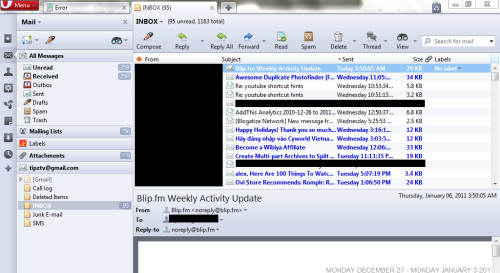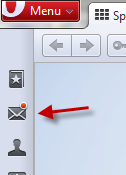 Note: You can manage multiple email accounts in Opera.