Apple has recently released the App Store for Mac computers. After installing the appropriate updates, you can access the App Store using two different methods.
First, to view the App Store you must have updated your version of OS X to a version greater than Mac OS X 10.6.6. If you haven't done so already, upgrade via Software Update… in the upper left hand corner of your Apple main menu.
Once you have installed the update, you can use the App Store through clicking the App Store… under the Apple main menu.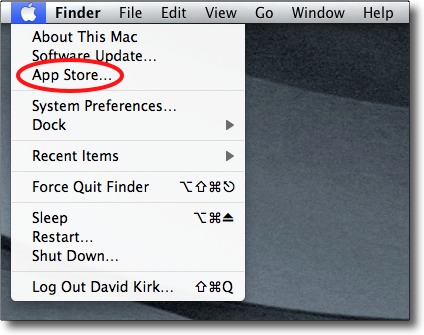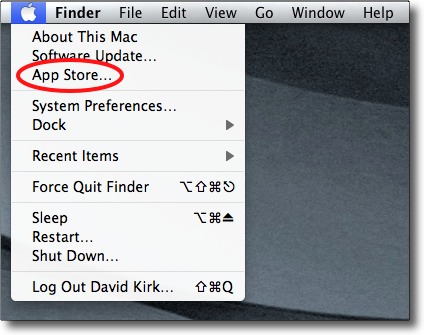 Alternatively, you can click the new App Store icon that should now be in your dock: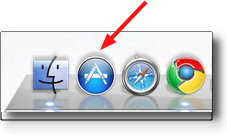 Apple has used this service to greatly discount several of its own software offerings.