Our Gmail accounts contain contact information of our relatives, siblings, colleagues and innumerable other people. Some of us have contact lists that are scroll-length long. These contacts are nothing short of a treasure-trove for us. We all have people we just have to  stay in touch for a variety of reasons. Moreover, it is a painful task to add contacts in your new smartphone manually. The Sync Gmail contacts feature has saved the valuable time of users one too many times and it continues to do so

Digital Darwinism has changed how people operate. In today's day and age, time is of essence. People who are fast and effective succeed. That is why companies have designed Smartphones that have built in softwares that automatically snatch contacts from cloud based services like Gmail.
We would highly recommend any user who buys a new Smartphone, whether its an android or a Windows phone, to synchronize his Gmail contacts. Sometimes, people don't even realize how easy it is to get valuable information on all the contacts from their Gmail account, in the event they lose their old Smartphone or opt to change it. They post long status updates on Facebook, requesting their friends to send their contact numbers in their inbox. Well, there's no need to go through such a tedious process because we're going to teach you how to regain contacts from your gmail account with utmost ease. The process is fairly simple and only requires a Google account, a smartphone and the Gmail app. So let's start!
Sync Gmail contacts to Smartphone (Step by Step Instructions)
1.  On your Android home screen  locate the settings app and open it.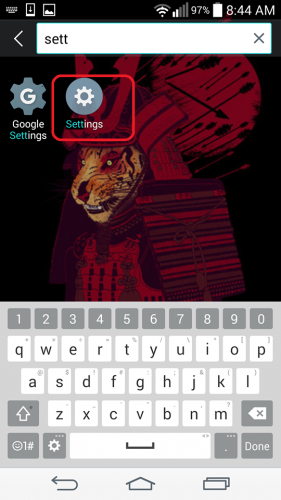 2. Select the Accounts and sync option.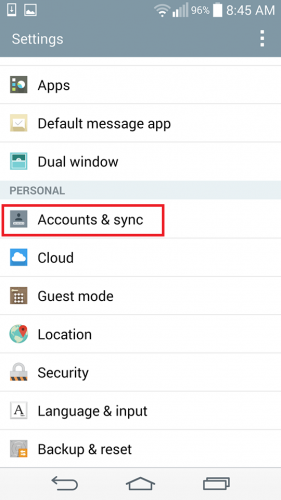 3. Next, click the Add account option in the lower right corner.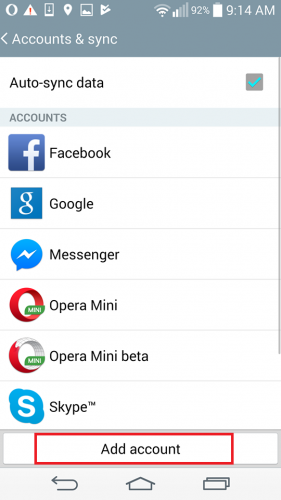 4. From the list of account types, choose Google and click Next on the following screen.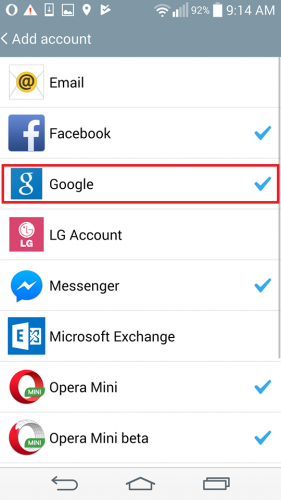 5. If you already have a Gmail account, click the "Existing" button under the Add a Google Account account notification.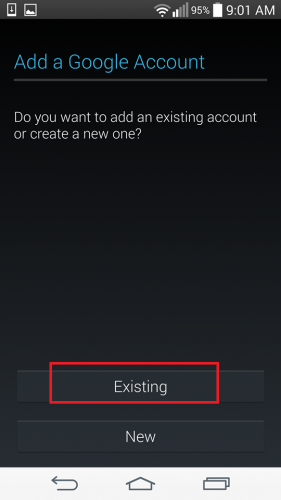 6. Type-in your login credentials and confirm by pressing OK.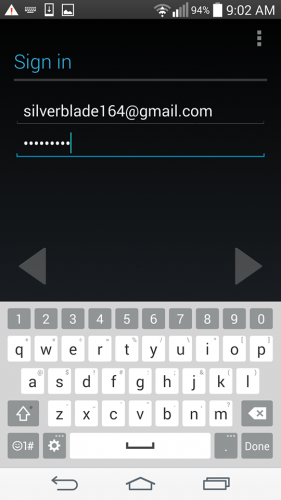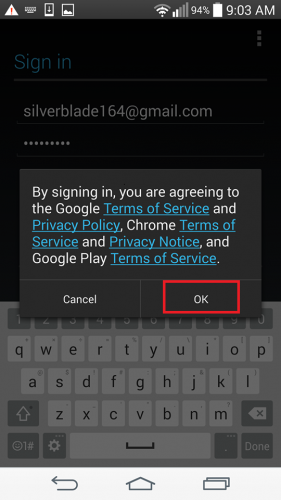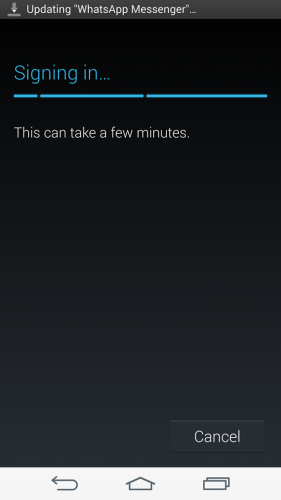 7. On the next Window, Tick the box that says Sync Contacts. You can also opt to sync Google fit data and people details by ticking other options. It all depends on what your preferences are. After you're done, click the arrow on the bottom.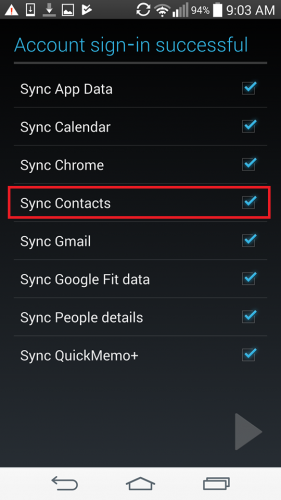 That's how simple it is to Sync Gmail contacts. It won't even take more than two to three minutes, much better than asking people for their contact numbers.
Frequently Asked Questions
How does my Smartphone backup and restore contacts from Gmail?
All the contacts that you've preserved on your Gmail account are automatically imported to your Smartphone as soon as you activate it on your Smartphone. For saving new contacts to your Gmail account, you should have an active Gmail account on your phone and whenever you add a new contact, ensure that you select the option that says "Google".
What if I don't have an active Gmail account on my Android or iOs?
If you don't have a Gmail account set up and you're adding new contacts they will only remain as Phone only contacts and cannot be backed from Gmail's cloud.
I don't know if the process of syncing can be made any simpler than this. To clarify any misunderstandings, I've also provided the FAQ for you. If you still have further queries or questions about how to sync Gmail contacts, don't hesitate to ask them. I'm nothing if not your humble tech-savior. Your feedback is highly valued here at tech-recipes.
Also, please check out further articles related to Gmail for additional assistance.