In the last few years, the Google Chrome browser has become the choice for thousands of users around of the globe. Irrespective of the fact that the Internet Explorer browser still has the highest number of users around the globe, Google Chrome has been relentlessly filling in the gap since it was introduced in 2008. It started as a lightweight and minimalist browser, but presently it has grown bigger, and just as the saying goes "With greater power, comes greater responsibilities", the Google Chrome has been experiencing more issues and bugs, this can be evidenced by various reports made by users.
Google Chrome's new look is as well as generating different issues. For its 10 years anniversary, Google provided its browser with a new design with the release of the latest Chrome version, but users are reporting numerous issues already. Although, most users like the new makeover, others may like the options and design to go back to how it was, so it can gain stability again. Reports of crashing, lag, and the inability of the browser to render online websites the right way are being reported on Google Chrome for PC.
Although not so many users often report problems using the Google Chrome Help community, I have read users reports that indicate that Google Chrome downloads STW-related files rather than playing them. Users also report issues such as, malfunction of the notification button, issues when scrolling from a touchscreen, most websites won't load, and there are also sync issues, freezes, and crashes, logging in issues, displaying a wrong language, the browser's inability to save and remember passwords, and always crashing when opening tabs and bookmarks.
Surprisingly, most users also face problems while trying to load popular websites, such as Facebook and Twitter. Several Google Chrome users have also noticed that the Twitter website also won't load in the normal browser mode, but it does load when it is in incognito mode. Several other users' reports missing icons, when trying to load the Facebook site.
In case you are also experiencing issues with Google Chrome and will love to report an issue but you do not know how to go about it, then you have come to the right place. In today's article, I will show you how to report an issue on Google Chrome using your PC in just 5 simple steps.
How To Report An Issue On Google Chrome
1. Open Google Chrome Browser.
2. Click on the options icon.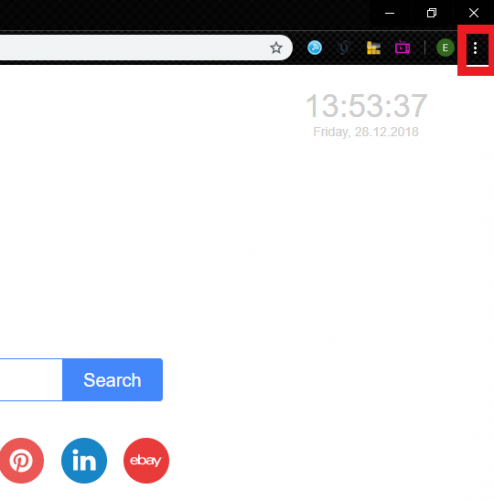 3. Click on Help.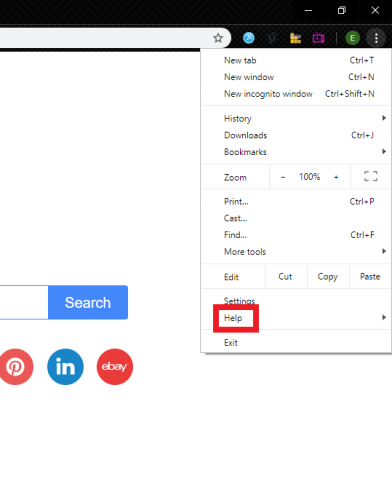 4. Click on report an issue.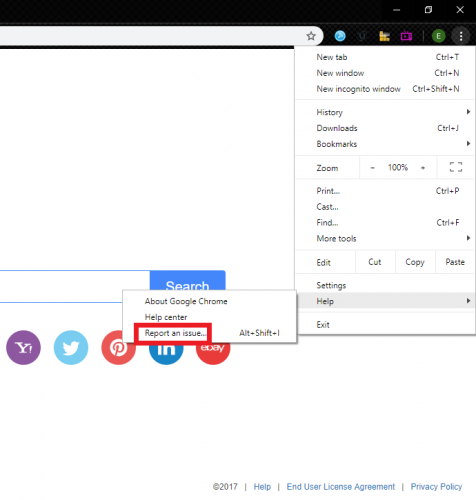 5. Fill in your problem and click on "send".


CONCLUSION
Users experience issues on the Google Chrome browser almost every day. Most of them have to deal with these issues their own way simply because they do not know how to go about with reporting it. If you are one of these users, then it is a good thing you came across this post today, as it is definitely the medicine you need for solving that headache you have been facing while using the Google Chrome browser. Share your thoughts via the comment box and thanks for reading!
Here are spome articles you may find useful;
How To Turn Off Youtube Notifications On Google Chrome
How To Add A Payment Method To Google Chrome Android
How To Stop Automatic Downloads On Google Chrome