Facebook does not tell us when somebody removes us from a friends list. Who has dropped you? Do you know? Using this technique with the Google Chrome browser, you can always know who has unfriended you on Facebook.
This method is possible using an extension for Google Chrome. Yes, this is possible in Google Chrome only.
We will be using the extension called Unfriend Finder. Install it here.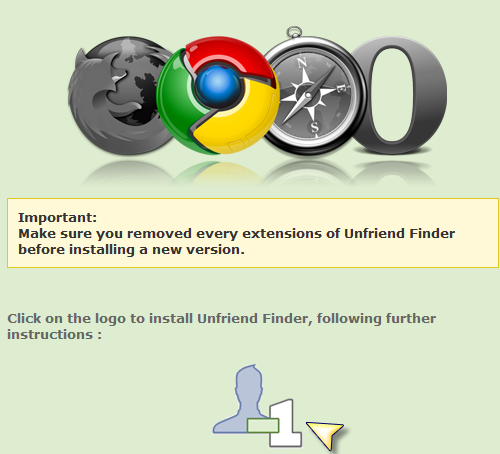 Click on the logo to install Unfriend Finder.
Login to your Facebook account and grant it the required access and permissions.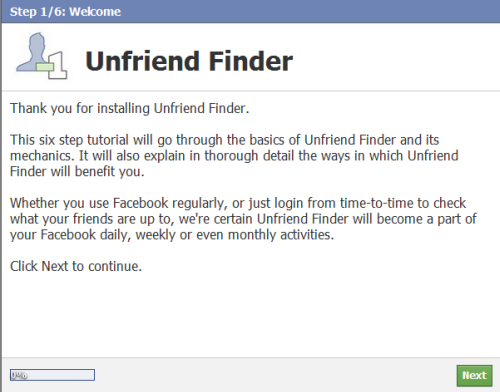 The Unfriend Finder is now available on the menu and the left sidebar.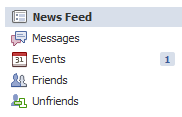 Click on Unfriends. It currently shows zero i.e. none of your friends have left you.

To access the notification settings, go to Settings -> Appearance. Here you can customize exactly under what conditions you want to receive a notification.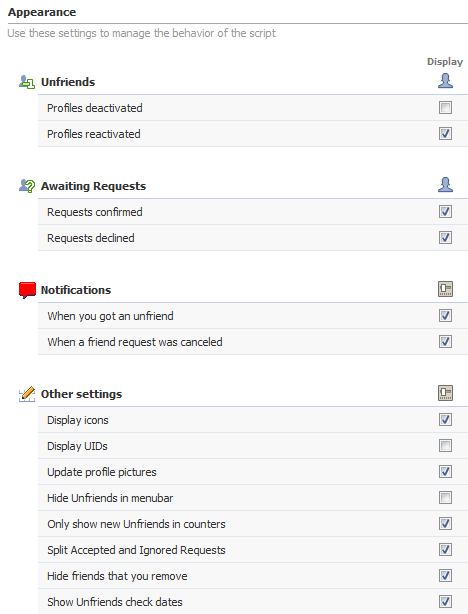 The Unfriend Finder also maintains a list of friend requests that you have sent and are still awaiting response. It can be accessed by going to Unfriends -> Awaiting Requests.
This extension makes a list or database of your friends when you grant it access for the first time. Thereafter, each time it simply checks your current friends list against its database. If any friends are missing, it notifies you immediately. Thus it is not capable of telling if any of your friends have "unfriended" you before the exact time when you installed it.