Facebook has introduced new functionality that gives people a look at all of your posts that you have shared with more than your friends via your Timeline. If you wish to prevent those who aren't already your friends from seeing these old posts, you can do this without having to find each post and changing its settings.
1. Go to Facebook and login to your account.
2. Click the dropdown arrow in the upper-right corner and select Privacy Settings from the menu.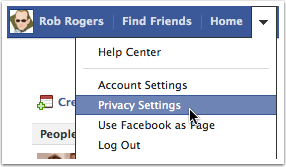 3. Scroll down to the Limit the Audience for Past Posts section and click Manage Past Post Visibility.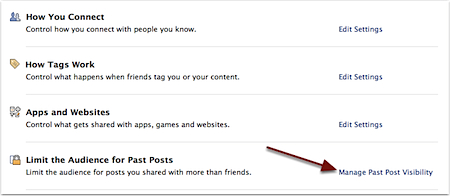 4. Click the Limit Old Posts button.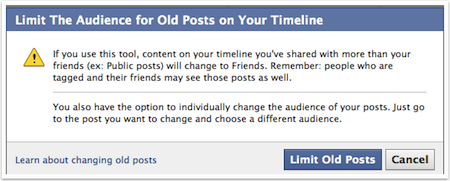 5. When the confirmation window appears, click the Confirm button.

6. When the action has completed, click the Close button.