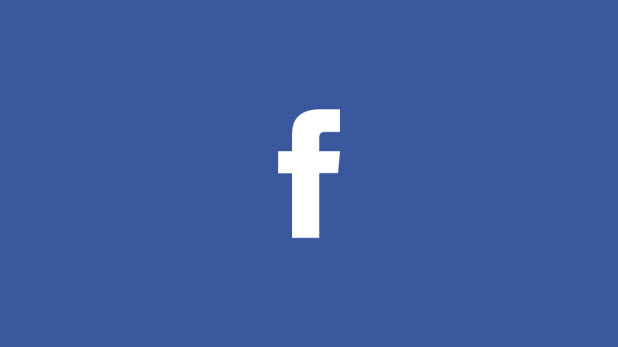 In order to increase social interactions between users, Facebook has been working hard to add features to its platform. Among these, sharing disappearing photos and videos is one of the most unique and entertaining. This new feature is called My Day, and it lets you share photos and videos with friends without posting them on your timeline. My Day comes packed with filters and stickers, and the content you share will disappear after 24 hours. If the capabilities of My Day excite you, follow the steps in this tutorial to learn how to use it.
Note: The content of My Day will only be posted inside Facebook Messenger, the chat app of Facebook.
Make sure that you always use the latest version of the Messenger app to enjoy new features.
How to share disappearing photos or videos on Facebook:
1. Open the Facebook Messenger app on your phone.
2. Tap the blue circle at the bottom of the screen to open the camera.
3. In camera mode, tap the circle to capture a photo or hold it to record a short video.
4. Once the photo or video is captured, you can add stickers, filters, text or colored lines to it using various options at the top-right of the screen.
5. Tap the arrow at the bottom of the screen to select the recipients.
6. In the Send to screen, make sure that the My Day option is selected. This feature will make your photo or video disappear after 24 hours, and you can actually see who views your post. If you want to limit the audience of the post, tap the three-dot button.
7. You can limit the audience of your photo or video. Choose the Everyone except option if you want to prevent only a few people from seeing your post. Choose the Custom option if you only want to show your post to a few users. This feature is similar to the Who should see this option of your Facebook status.
8. When you are done, tap the plane icon to share your post.