Hello, welcome to another exciting topic on how to block messages on Facebook. Have you encountered a situation where you get unnecessary irrelevant messages from different miscellaneous accounts? And perhaps you have thought of different ways to stop this madness and meaningless messages from getting to you? You ask questions like; can I block this messages from getting to me? Can I block these people from being able to reach me? Well, if peradventure you have asked any of these questions then I have good news for you, the answer is Yes, you can block messages on Facebook as it is very easy.
Facebook being 1 of the trending social media's with about 2.13 billion active monthly users has a lot of activities going on.
Some persons take advantage of this platform to perform illicit activities like fraudulence, deceit, sending of spam messages and a lot more, they prefer to use this platform because they are aware of its vast number of users so they try to achieve their evil plots and schemes..
One of their major tactics is sending spam messages, once they get a reply from the recipient they now proceed with their plot.
That's why I have carefully handpicked this topic to satisfy user's anxiety of finding out if it's possible to block Facebook messages.
Well, I am going to give an instructional guideline on how to block Facebook messages, please read carefully and follow the steps.
How to block messages on Facebook
1. Log in your Facebook account
2. Click on the messenger icon on the dashboard.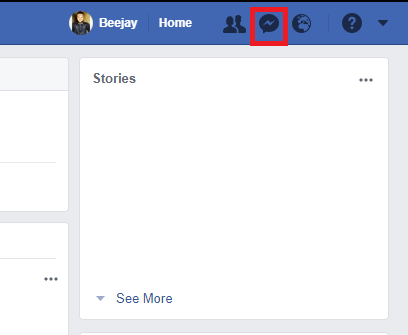 3. Select the person you want to block from sending you messages by clicking on the persons name in your messages tab. 
4. Click on option in the message dialogue.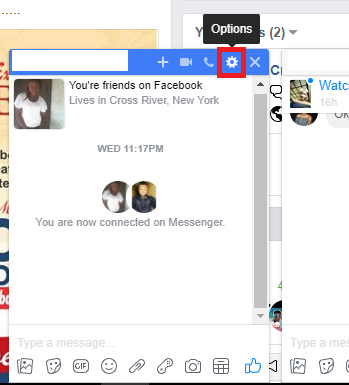 5. Click on block message.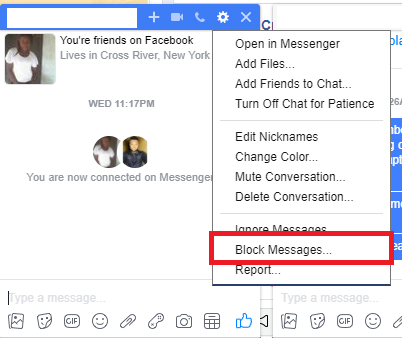 6. Click on block message as a confirmation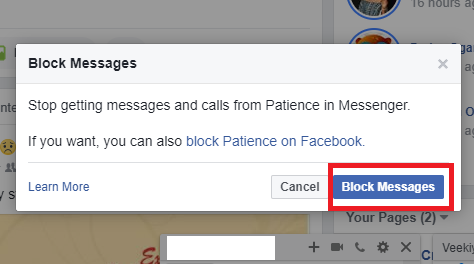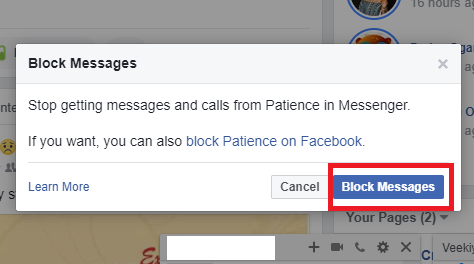 By following these steps, you would be able to block messages on Facebook and the implication of these is that you would not receive messages from any blocked contacts anymore until you unblock.
You can also use this medium to block any message you do not want to receive any more, it must not be as a result of spam messages or irrelevant messages it's based on user's discretion for whatever reason you wish.
I want you to know that blocking a message from another user does not automatically mean that you have blocked the user too, you can still have a contact that is your friend on Facebook but for whatever reason, you feel you don't want to receive messages from this contact that's when blocking messages becomes relevant.
Frequently Asked Questions and Answers
Q: Is it possible to unblock Facebook messages from a contact whose messages has been blocked by me?
A: Yes, it is very possible, all you need do is just follow the same process of blocking and unblock the messages of the contact.
Q: Would the contact whose messages I have blocked be notified of this activity?
A: No, Facebook has an encrypted privacy policy that keeps most of your activities private unless you decide to publicize these activities that can be kept private.
Here are some related links;
How To Change Facebook Language
How To Add Legacy Contact On Facebook
How to Change Your Birthday on Facebook
How to Share a File from WhatsApp to Facebook/Instagram?