Hello there, Most Facebook page Admins or owners don't know that there is an option that allows them to assign specific roles to different people on Facebook. Roles like Page Admin. Today, I am going to fill you in on an interesting topic titled how to add admin to Facebook page. 
Facebook, as we all know, is a popular free social networking platform that allows its users to do certain things like create profiles, upload photos, videos, send messages and also keep in touch with friends and colleagues.
Now let me enlighten you on what a Facebook page is, a Facebook page is a public profile specifically created for businesses, brands, celebrities, and other organizations. Facebook pages do not gain "friends", but "fans".
Who is a fan?
This question might sound annoying because I'm sure you know who a fan is. But I'll still give you my definition.
A fan is a person that is utterly devoted to something or somebody. In this case, somebody who likes or is following your Facebook page perhaps because of the content of the page or any other reason.
How to add admin to Facebook page is a vital information that every page owner should know because at some point you may need another admin on your page to help you with certain activities on your page.
I am going to show you easy steps on how to add admin to Facebook page.
Read on and follow the steps carefully.
How to Add admin to Facebook Page
1. Log in your Facebook account
2. Click on pages.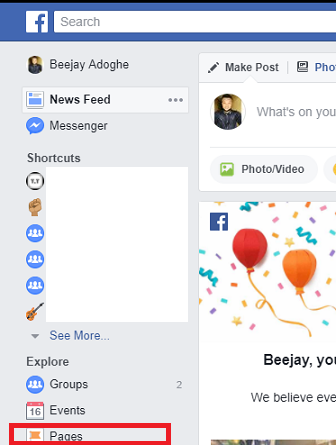 3. Click on your page name.
This will open a list of pages then you choose the page you want to edit and "it must be a page you are managing".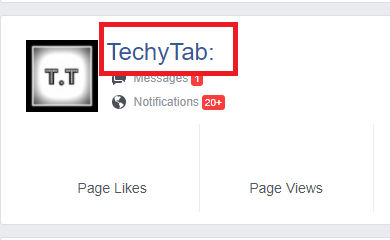 4. Click on settings.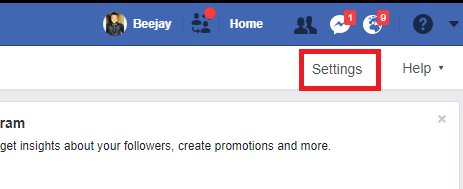 5. Click on page roles.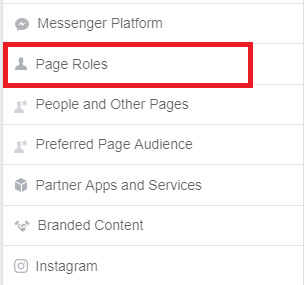 6. Scroll down, Type in the name of the person you want to add as an admin on your Facebook page.


7. Click on Editor and select Admin.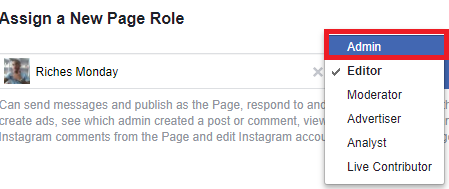 8. Click Add.


N/B: Adding a new admin to your Page will give them the same permission as you. They'll be able to make changes to your Page.
If you follow all steps and procedures in this article, you should have no issue adding an admin to your Facebook page.
I Hope you find it interesting and easy to follow.
After you click on add, you might be prompted to input your facebook password. After doing that, Finally, click on save.
Frequently Asked Question and Answers
Q: How many times can I add and remove admin on my page?
A: You can add and remove different admin as many times as you wish.
Q: Can another admin remove me as admin?
A: The answer to this question is yes. An admin on a Facebook page has certain things that he/she can do. They can add new Admins and also remove Admins. So, Yes. Someone you added as an admin on Facebook can remove you.
Here are some related articles;
How To Add Admin To Facebook Group
How To Change Facebook Name
How to Respond to Private Facebook Events
How to Change Your Facebook Name Using iPhone