---
As your Pokémon Go collection grows, you may see monsters with names that are hard to remember. Luckily, the names of the Pokémon can be changed easily from inside the game. Let's find out how.
Always make sure that you are playing the latest version of Pokémon Go as the developers update the game often. Each update often contains new features, and problematic features are also removed from the game. As of version 0.33.0, the renaming feature is still available.
How to change Pokémon names in Pokémon Go:
1. Open Pokémon Go, and tap the Poke ball at the bottom of the screen.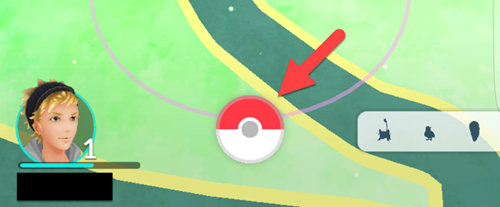 2. In the pop-up screen, select the Pokémon option which has the Pikachu icon. This option will take you to to a list of all Pokémon that you have caught.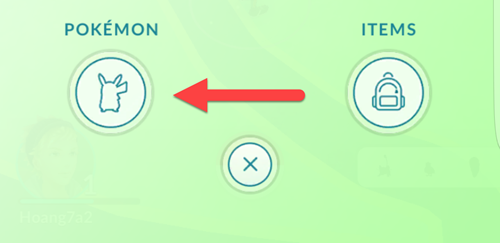 3. Find the Pokémon that you want to rename, and tap on it to view the statistics.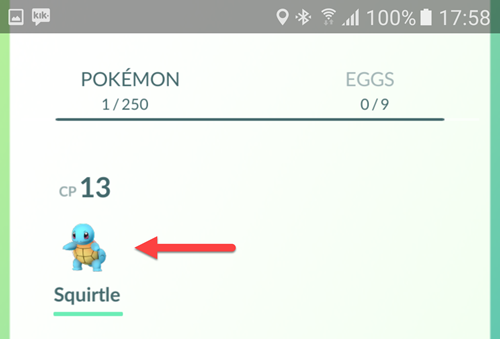 4. Just below the Pokémon, you will see its name and a pencil icon indicating that the name can be changed.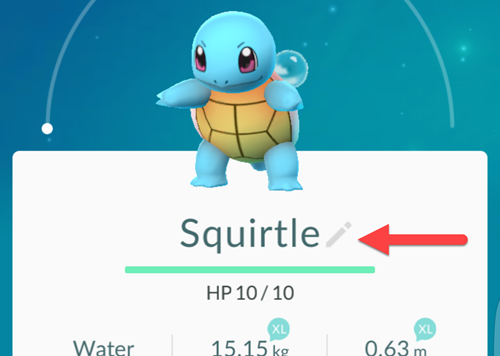 5. Tapping the pencil will open the Set Nickname window. All you have to do is provide the new name in the field and tap OK to confirm.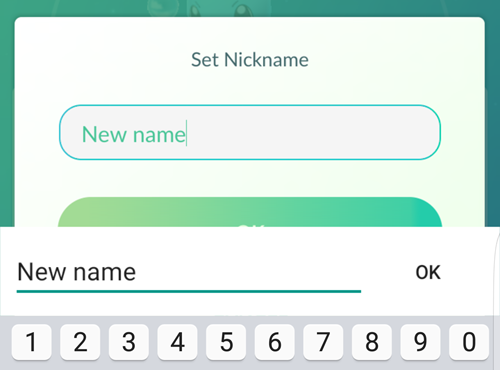 6. If everything is registered successfully, your favorite Pokémon now has a new name.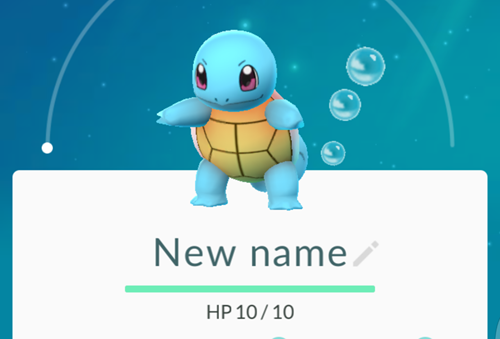 7. Repeat these steps for every Pokémon whose name you want to change. Unfortunately, there is no way to change Pokémon names in bulk. The name of each Pokémon can be changed as many times as you want.
8. Whenever you catch a new Pokemon, you also have the option to change the name of the monster after registering to the Pokedex screen.
9. You can only see the changed names in your Pokemon list. Inside the Pokedex screen, monsters' name are unchanged.