Since WhatsApp uses your phone number as your account, everyone who has your number, including those who annoy you, will be able to contact you. Luckily, it is very easy to block contacts in WhatsApp. Continue reading to find out how.
Even though this tutorial contains screenshots from an Android phone, it also works with WhatsApp on iOS.
How to Block or Unblock Someone on WhatsApp:
1. Open WhatsApp on your phone.

2. If you still want to keep the conversation with the contact you want to block, open it in the Chats tab. Otherwise, go to the Contacts tab, and select the contact from the list. On iOS devices, select the Chats option.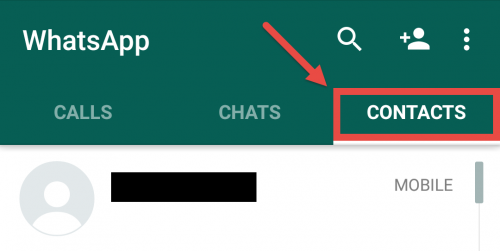 3. Inside the conversation, tap the three-dot icon, and go to More -> Block. On iOS devices, tap the phone number or the contact name at the top of the screen, and then select Block this Contact.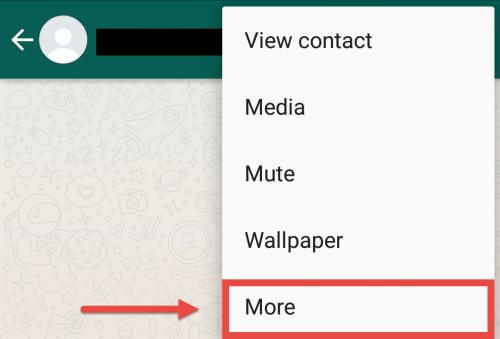 4. Tap OK in the confirmation window to verify your action. On iOS, tap the Block option.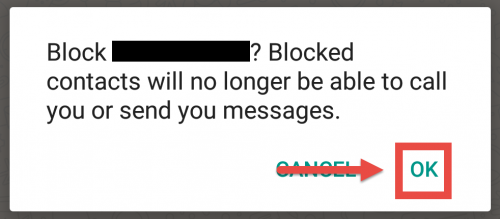 Blocked contacts still appear in your contacts list. There are two ways you can unblock them.
Method One (ideal for unblocking a small number of contacts):
1. Long-press on the blocked contact in the contact list, and then tap Unblock in the pop-up window.
Method Two (ideal for unblocking contacts in bulk):
1. Tap the three-dot icon at the top-right of the screen, and select Settings.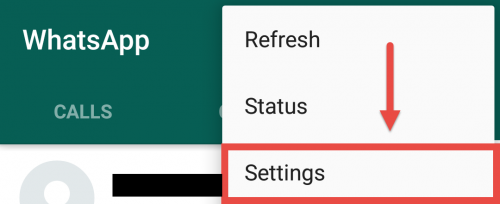 2. In the Settings screen, select Account.

3. Select Privacy -> Blocked Contacts.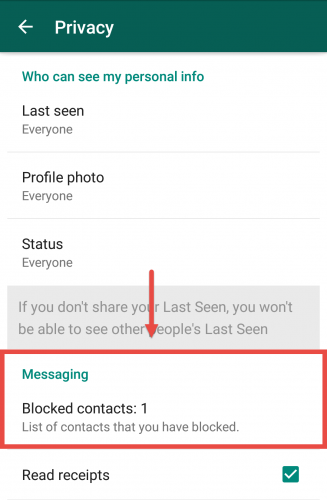 4. Tap on the contacts you want to unblock, and confirm your action. On iOS, select the contact, scroll to the bottom of the list, and tap the Unblock this Contact option.
If you are using the web version of WhatsApp, you can only unblock contacts by tapping on the three-dot icon and going to Settings – Blocked.