To evolve Pokemon in Pokemon Go, you need to capture a large number of the same Pokemon. Each time you capture a Pokemon, you get three candies that are specific to that type of Pokemon. You can get an additional candy if you transfer Pokemon to Professor Willow. For instance, If I catch seven Charmanders, then I will have 21 Charmander Candy. I could transfer six of the Charmanders to Professor Willow in exchange for six Charmander Candy. This would bring my total up to 27 Charmander Candy, more than the 25 needed to evolve my Charmander into a Charmeleon.
When you are transferring Pokemon to cash in on extra candy, it is a good idea to transfer the Pokemon with the lowers CP (Combat Power). You want to invest all of your candy into evolving the most powerful of each type of Pokemon so that you do not have to spend as much stardust powering them up after they evolve. The amount of candy it takes to evolve Pokemon depends on the Pokemon and their rarity. It can take 12, 25, 50, or 100 pieces of candy.
1.From the main Pokemon Go screen, tap on the pokeball at the bottom in the center of your screen.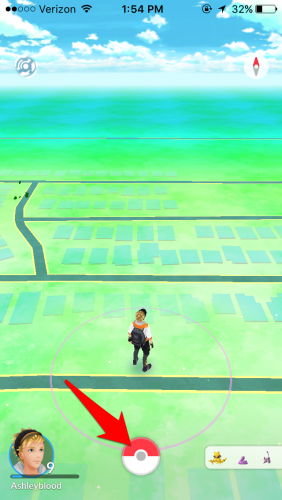 2.Select Pokemon. This will show a list of all of the Pokemon that you have caught.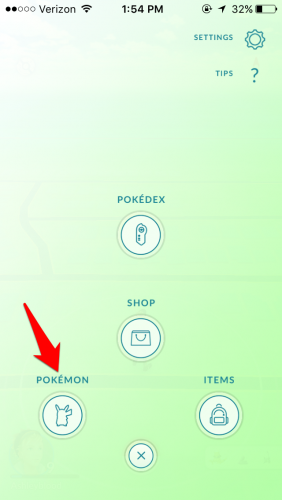 3.Sort your Pokemon alphabetically if they are not already. This allows you to identify the Pokemon easily that you can transfer for candy.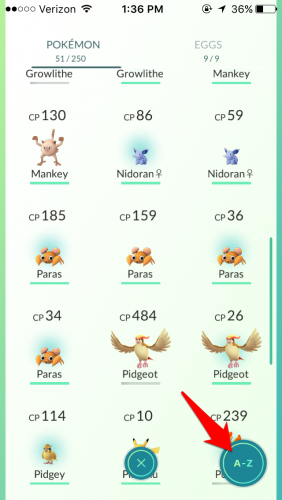 4.Tap on a Pokemon that you want to transfer. Scroll down to the bottom, and tap on the Transfer button.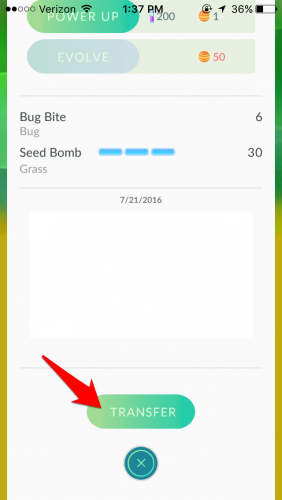 5.This will take you back to the Pokemon screen, where you will see a notice telling you that you have a new Pokemon Candy from Professor Willow.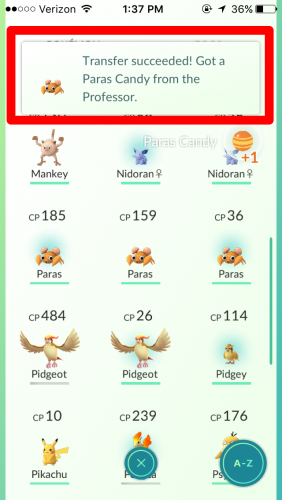 6.Once you have collected enough candy to evolve a Pokemon, the Evolve button will become enabled. Clicking it will not do anything until you have collected enough candy of the right type. Go ahead and tap the Evolve button to trade in the number of candy shown for an evolution.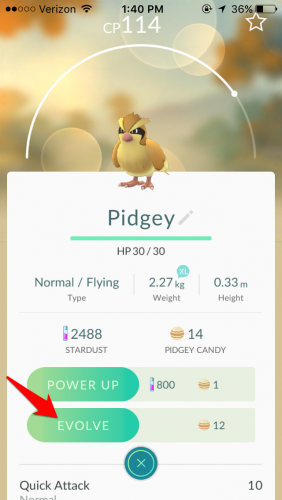 Your Pokemon get a nice power boost when they evolve. Power up further using more candy and stardust until you have a collection of Pokemon that is strong enough to win some gym battles!