If your YouTube subscription list is getting too long and out of control, you may want to clean up the list and focus on important accounts only. While it is easy to unsubscribe from one account on YouTube, it may be time-consuming if you go through all of the account pages individually to unsubscribe from numerous accounts. This tutorial will help you unsubscribe from accounts in bulk with just a few clicks. Continue reading to find out how.
1. Log in to your YouTube account.
2. Once you have logged in, you should be redirected to the What to Watch page. Click on the Manage subscriptions button on the left side panel of the page to continue.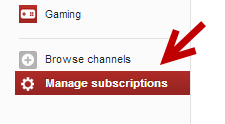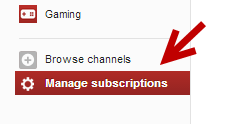 3. The list of YouTube accounts to which you have subscribed will be displayed at the center of the screen. To choose an account, check the box at the beginning of the account line. You can choose as many accounts as you want. To start over, click the minus button at the top to undo all of your selections.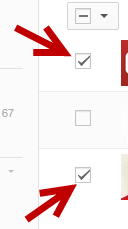 4. Once you have selected all the accounts from which you want to unsubscribe, click the Actions button to expand the menu, and then choose Unsubscribe.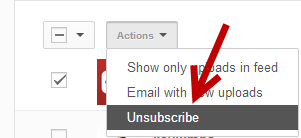 5. The unsubscribed accounts will be removed from the list. If not, please refresh the web page.