Today, smartphones are so big that they are hard to use with one hand, especially for people with small hands. I constantly struggle with one of the most common tasks: taking pictures. I find it very hard to reach the capture button since it is placed at the bottom of the screen. Luckily, there are other methods for taking pictures that do not require touching the screen at all. I will show you how to use them in this tutorial.
Method 1: Using hardware buttons
1. Launch the Camera app.
2. Press the volume buttons on the side of the phone to take a photo.
If it does not work, launch the Camera app, go to Settings, and double-check that the Volume Key option is set to Take pictures.
Method 2: Using a timer
1. Launch the Camera app.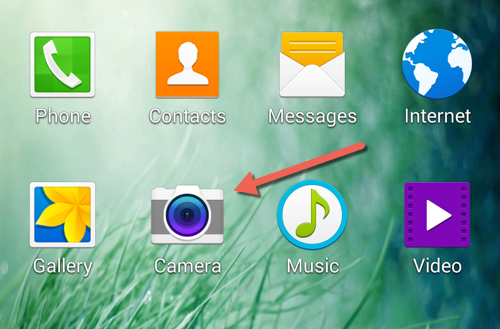 2. Tap the gear icon at the top left of the screen, and select the Timer option.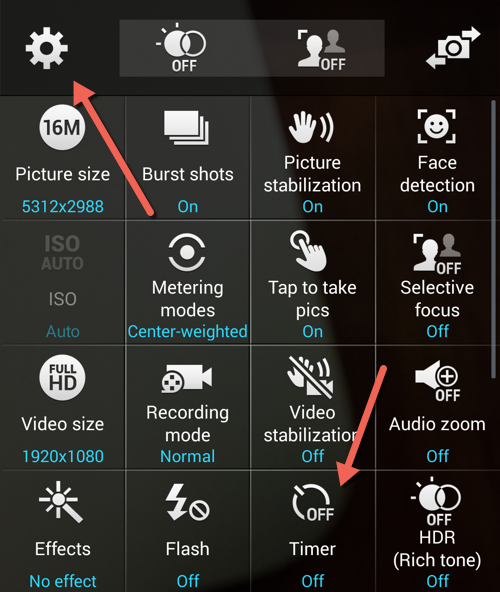 3. Set the Timer to the desired time.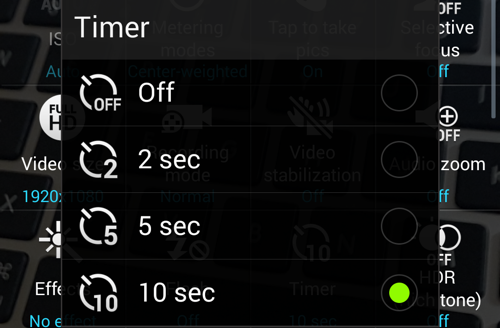 4. Exit the Settings screen, and try taking a picture using either the side buttons or the on-screen button. The app starts counting down to zero before it finally takes a shot. This feature is ideal for taking pictures of a group of people.
Method 3: Using voice commands
In order to use this feature, your phone must have the S-Voice app installed since it is the default solution for detecting voice commands from the user.
1. Go to the same Settings screen inside the Camera app. At the bottom of the options list, you will find Voice control. Switch it on.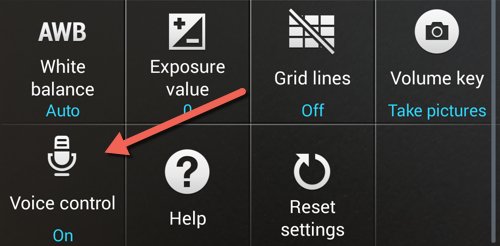 2. The phone will show you a list of commands to take pictures and videos. For most phones, the commands for taking pictures are as follows: smile, cheese, capture, shoot. The command to start recording videos is record video.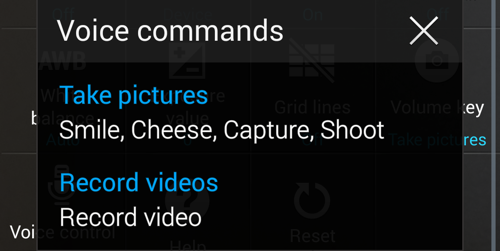 3. Once everything is set up, go back to the main interface, and then say the word to either take a picture or record a video.