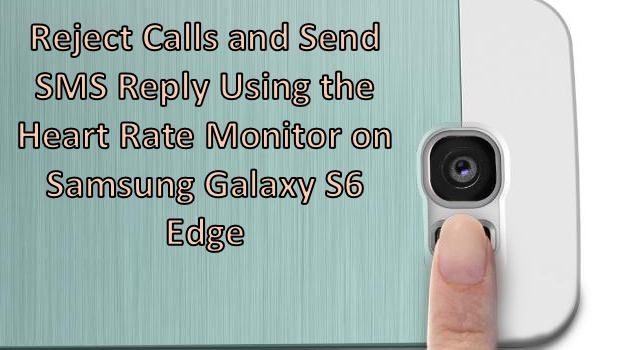 Here's the scenario. You are in an important meeting. You do not want to pick up your phone so as not to distract anyone from the meeting. However, you are expecting a call from someone, and you do not want the person to feel ignored. What should you do? If you are using a Samsung Galaxy S6 Edge, you are saved! The Galaxy S6 Edge has a feature that lets you reject calls and send a predefined auto reply message by simply touching the heart rate sensor button. Do you want to know more about it? Read on.
How to Enable Auto-Reject Calls and Send a Quick Reply Using the Heart Rate Sensor on Samsung Galaxy S6 Edge
You can reject an incoming call and automatically send a pre-programmed auto reply to the caller by using the heart rate sensor of your Samsung Galaxy S6 Edge. The steps are easier than you think. To do just that, follow the procedures below:
1.Go to the Home screen of your Samsung Galaxy S6 Edge. You can go to the Home screen by pressing the Home button once.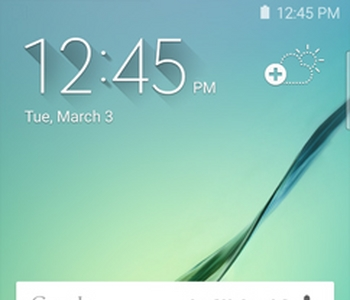 2.From the Home screen, tap on the Apps icon on the lower-right part of the screen. You will be taken to the applications list on your phone.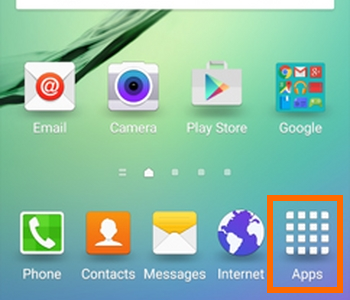 3.From the list of applications on your phone, tap the Settings icon.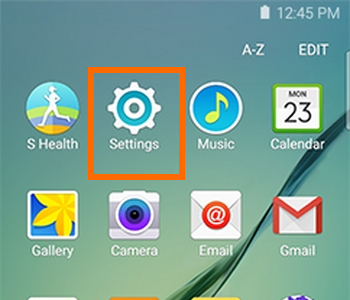 4.Under the Device sub-menu of Settings, tap on the Edge screen option.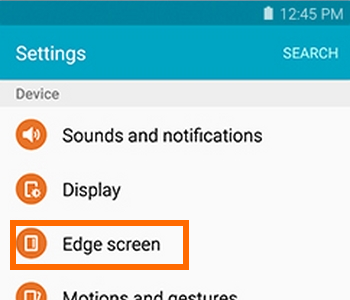 5.You will be taken to the Edge screen page. Tap on Edge lighting.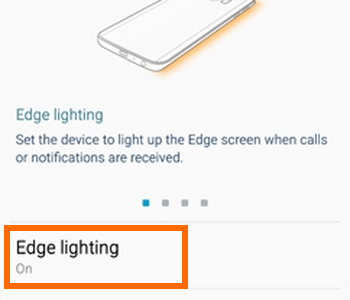 6.Enable Edge lighting by tapping on the switch button. This will light up the Edge screen when you receive a call or notification while the phone is turned over.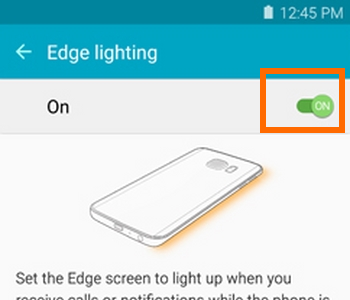 7.Tap on Quick Reply to enable the feature.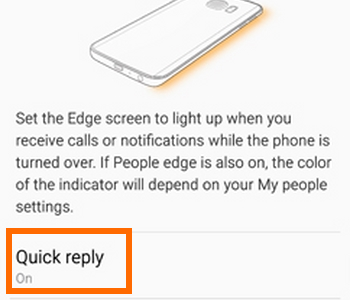 8.Enable Quick Reply by tapping on the switch to the right.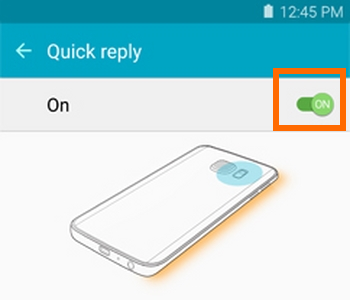 9.On the Quick reply page, tap on the Quick reply messages option to make your own preset message.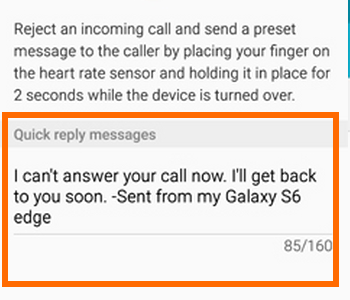 10.You are done with the setup. When you receive a call and your phone is turned over, hold a finger on the heart rate sensor for two seconds to reject the call and send your preset message.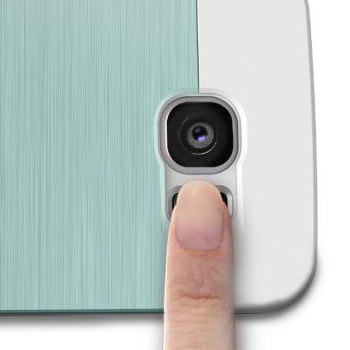 Have you encountered problems with any of the steps above? Do you have your own Galaxy S5 experience that you want to share with us? We would love to hear from you! Please leave your comments below.