From Jelly Bean 4.1 onward, Android has the ability to disable app notifications even if that app itself does not include this option. If you want to block ad notification from apps and games, this tutorial will help you sort out the problem. Continue reading to find out how.
To be frank, I am sick and tired of the nonsensical, annoying ads that Android games and apps implement into their projects. Even though I am happy to support the developers, notification ads are not a good monetizing solution. This ad technique is just too invasive for most people's taste. To counteract this rash of unblockable ads, in Android 4.1 Google has added the ability to directly disable the notifications from any application.
1. Open the app drawer and go to Settings. Alternatively, you can pull down the notification area and tap the Settings icon to access the section.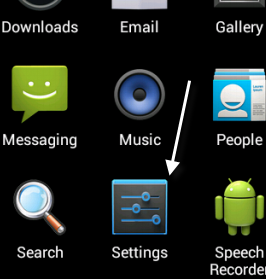 2. In the Settings section, choose the Apps option.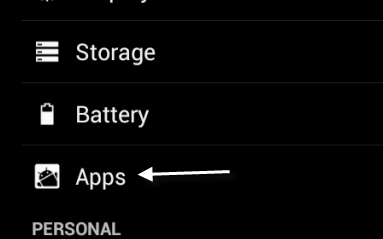 3. From the list find the app that you want to block notifications. Tap on it to access the info page.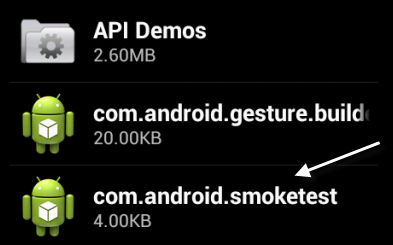 4. In the Application info page, uncheck the Show notifications option. This option can be found right under the Force stop button.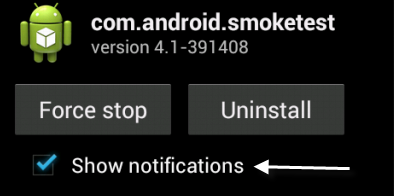 5. Tap OK when you see the warning window.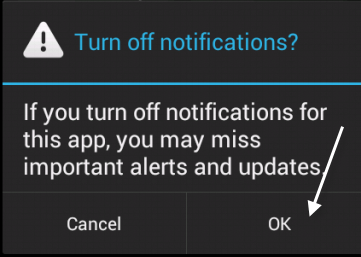 6. Messages from the app will no longer appear in the notification area.