There may be times that you feel frustrated when a number keeps calling you repeatedly. Although you may find many apps that can block calls, not all of them are well-developed and you may to pay to use them. Luckily, there is a built-in function in Android system that allows you to block calls without installing any additional applications. This tutorial will show you how to activate it.
Many call blocking apps exist within the Android Market; however, it is really easy to block calls just using Android itself.
This tutorial was written based on Android 2.3.5. Tested on Galaxy S II. The process may vary on different devices. Some Android versions may not have this function.
1. Open your App drawer, and then go to Settings.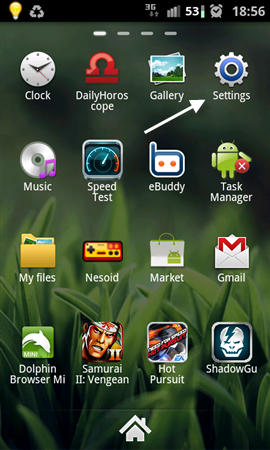 2. In Settings, go to the Call section.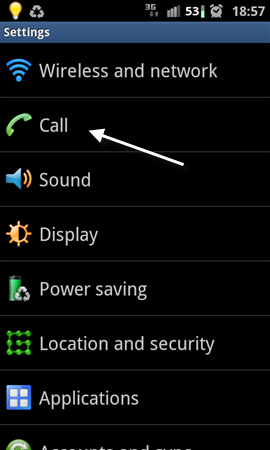 3. Find the Call rejection option, and click on it. If you are using a different device, the option may not be called the same like in this tutorial.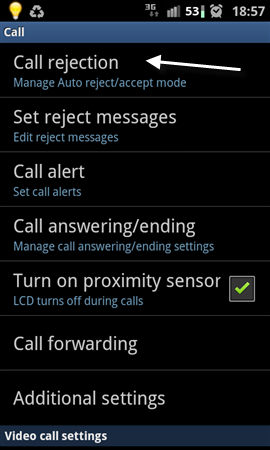 4. Tab on the Auto reject mode option. By default, it is set to Off.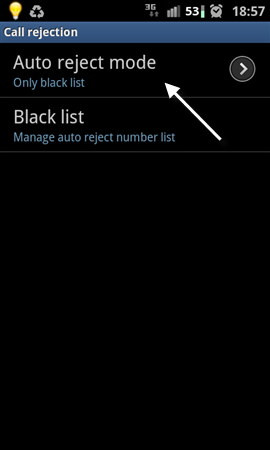 5. Choose Only black list from the Auto reject mode window.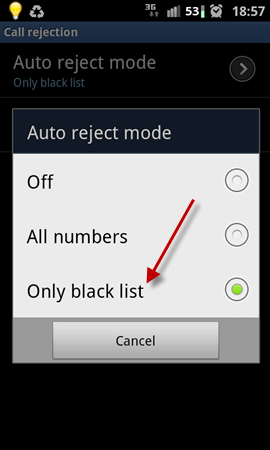 6. Now, back to the Call rejection screen. Choose the Black list option.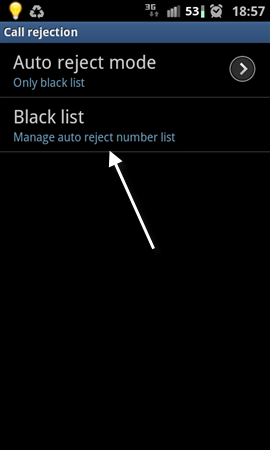 7. Click Add. You can also check Unknown, this option will block all unknown numbers.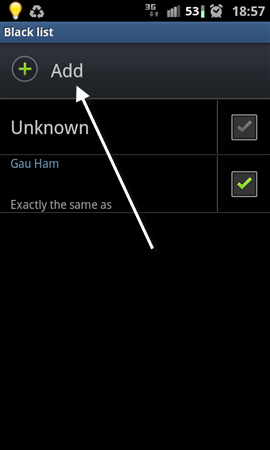 8. You can manually type in the number and hit Save. If the number is in the Call log or in your Contact book, you can import it in to the black list by pressing the Contacts icon.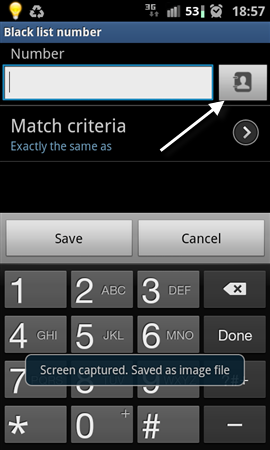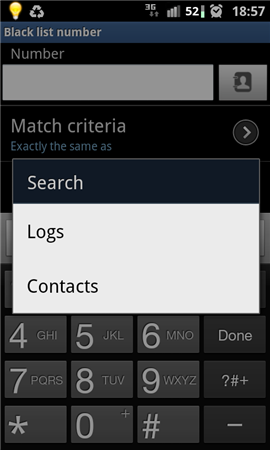 9. From now on, every time the numbers in the Black list call you, they will be blocked. You will not be notified about the calls.