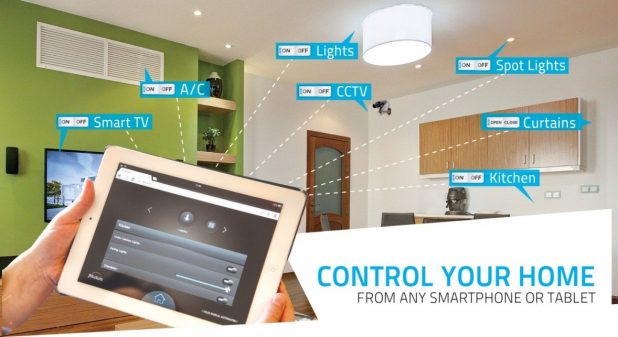 Home automation or the smart home system is one of the best products that technology has given consumers. Home automation gives easy access and control over various appliances, lighting, or the heating and air conditioning system inside your home. This results in a convenient and safe lifestyle.
Selecting an actuator guide is important since these systems are operated by linear actuators. Companies that offer smart home products have even created apps for mobile devices so that it will be easier for consumers to have access to and control of the products. However, it is important to know which companies offer the best experience.
August Smart Lock is one of the top companies that offers protection for your home through an automated door lock system that is easy to install and use. The system connects the locks on your door directly to the application. The company also offers a Connect accessory which enables you to control your locks remotely with your smartphone.
Another top company is Notion which offers sensors that you connect to a bridge and Wi-Fi. These sensors alert you when anything in the house has changed such as the temperature, an open door, water leakage, or when a light is turned on.
If you want to monitor everything in your home, Canary offers the best security. This product has a 147 degree wide-angle lens that you can control with your mobile device anytime, anywhere. It also learns about your schedule and the settings you prefer and adapts to you over time. It can monitor everyone in the house as they move in and out of a specific.
Iris is another company that offers you the best smart home products. It has three different kits, such as Comfort and Control, Safe & Secure, and Smart, that allow you to modify the settings of any product so that it will suit your needs, especially when it comes to your security.