By isolating one single color and converting the rest of the photograph to black and white, you can create a visually-engaging artistic photograph. This directions will work on any modern version of Photoshop including CS4, CS5, and CS6.
The color splash effect is frequently used by photographers. Using this Photoshop technique, it is quite easy to isolate a single color within the image and create this effect. This works best if the color of the subject stands out from the background.
This is the starting image that is going to be used as an example during this tutorial.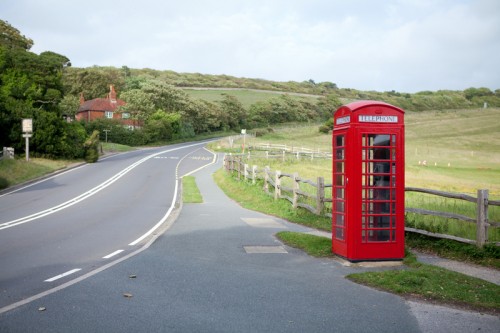 1.Launch Photoshop. For this tutorial I am using CS6, but any version past CS4 will work. When Photoshop is up, open the image that you will be using.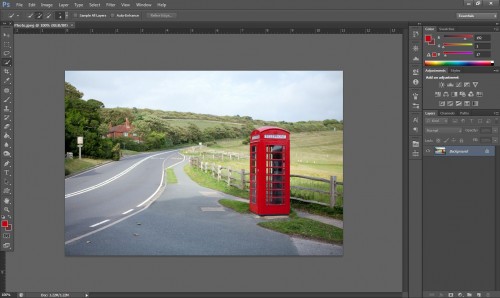 2.Choose the Quick Selection Tool from the palate on the left hand side.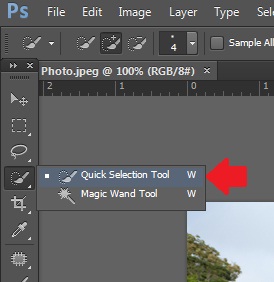 3.Now select your subject. We will select the phone booth in our example.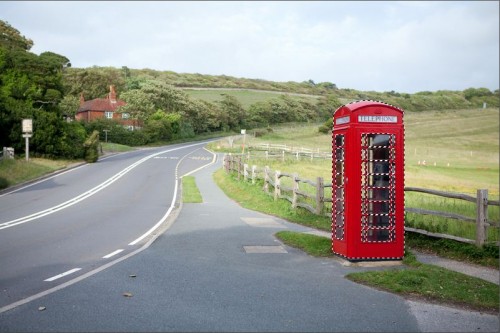 4.Then select Layer -> New -> Layer Via Cut.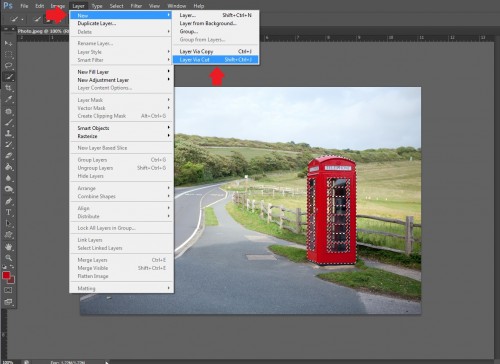 5.Select the background layer.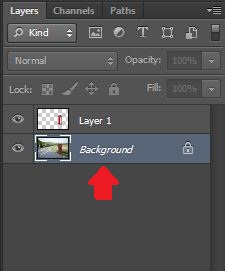 6.Now go to Image -> Adjustments, then Black & White…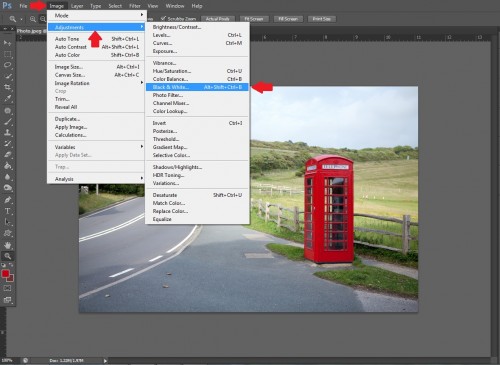 7.The Black and White options window should appear. Select the Default preset and click OK.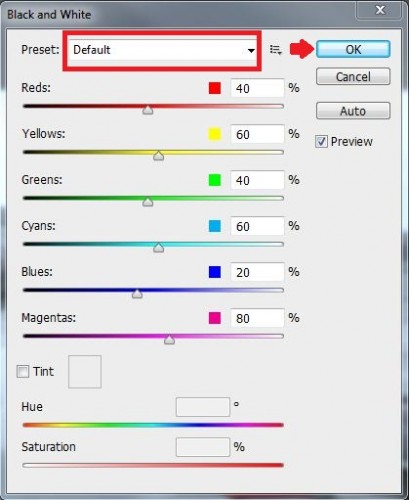 8.You may notice that the photo is looking good now. You may stop here. If you are like me however and want to make the color a tiny bit less dominant, then let us continue adjust and refine.
9.Select the color layer, in this case Layer 1. Drag the opacity slider until you reach the desired effect. I stopped at 85%.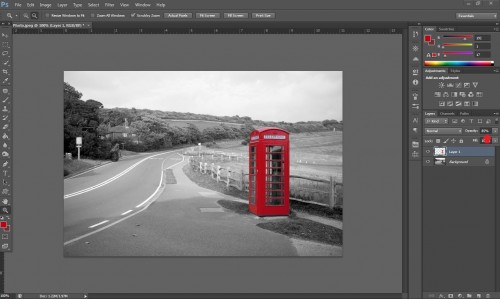 Below you can see the final product which looks good to me. Basic on your artistic direction, you can always adjust the curves and the opacity to finalize your desired effect.