Certain types of media files I just always want downloaded. Other files types I would like opened directly in my preferred media players. Through Firefox you can directly assign how the browser handles the various file types.
If you are unsure of the settings that you want to use, select the always ask option. This will prompt you with a dialog window every time you click on the media file in question. Let us go through the steps needed to lock a certain action to a particular content type.
1.Open up Firefox, and click on the Tools selection.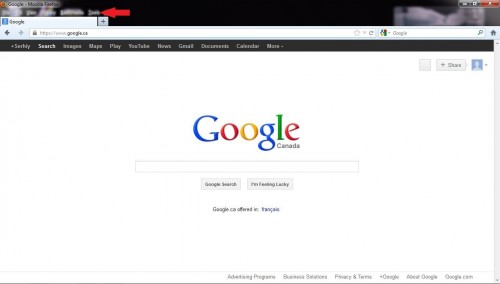 2.From the Tools drop down menu, chose Options.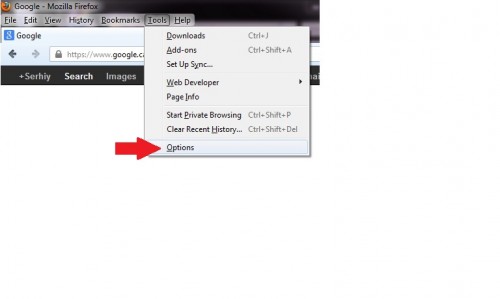 3.You should notice the Options window appear. Select Applications from the list of choices at the top.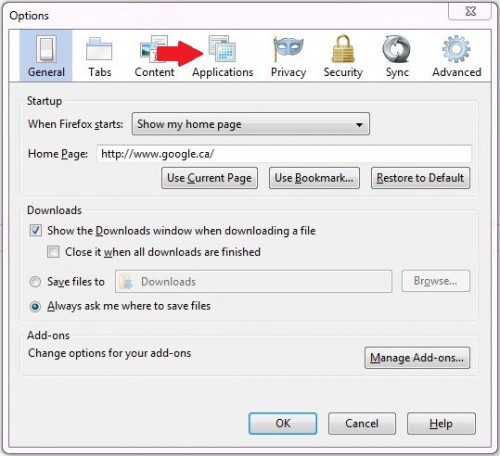 4.Here you can adjust an appropriate action for each correlating content types.