The Google Play Store remembers every single application that you install on your phone including apps that you no longer use. This feature is helpful when you want to download some old apps, but you cannot remember the names. However, it can also clutter the list with unnecessary apps that you have tried and uninstalled. Luckily, it is possible to remove these apps from the list.
1. First, you should make sure that the current Play Store version on your phone is up to date. Open the Play Store app from your phone's app drawer.
2. Tap the menu button to display the Options, and choose Settings from the list.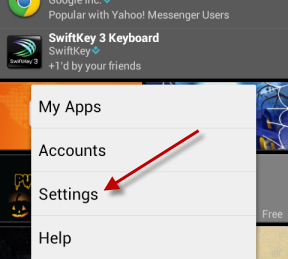 3. Scroll down to the bottom of the Settings page to check the version the Play Store. You should have version 3.9.16 or higher to be able to remove apps from the My Apps page.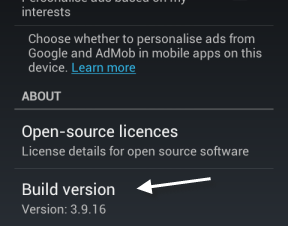 4. Once you have checked the store version, come back to the main interface, and tap the menu key again. This time, choose My Apps from the list.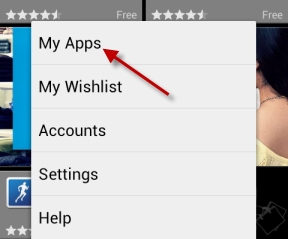 5. Slide your finger to the left side to access the All Apps page. From there, find the app that you want to remove from the list, and tap the remove button.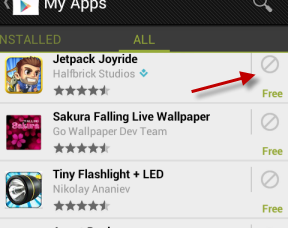 6. Tap OK to continue when you see the prompt window.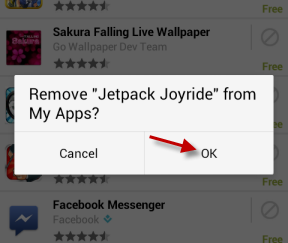 7. Please note that after removing an app, the list will be refreshed. You will be taken back to the top of the list, which is quite annoying if the apps you want to remove are far down below. Hopefully, this will be fixed in the next release.