Whatsapp inc. has already marketed a separate version of WhatsApp for business. So if you're taking business orders on WhatsApp, you have a separate platform to work on. This Tech-Recipe is dedicated to Whatsapp Business App.
Whatsapp business app is available on play store for free. This app is ideal for small businesses. You can market your product on any social media platform and then take orders through your WhatsApp business account.
You can use a dedicated number for WhatsApp business account or you can transfer your current Whatsapp number to WhatsApp Business app.
Why Use WhatsApp Business App
There are many reasons why you would want to use a separate app for your business. If you want to associate a separate number for your business then it's better to keep professional and personal WhatsApp accounts separate.
Secondly,  9 out of 10 people want to personally talk to customer support via messaging.
Although email has been used for long for affiliate marketing and is a traditional means of conversations between customers and business owners but people prefer using instant messaging apps now more than ever.
WhatsApp is the application of choice. It is used by 1.6 billion around the world. So that makes WhatsApp business app the best for this purpose.
How to Install WhatsApp Business App
Step-by-Step Procedure
1. Go to play store and install WhatsApp business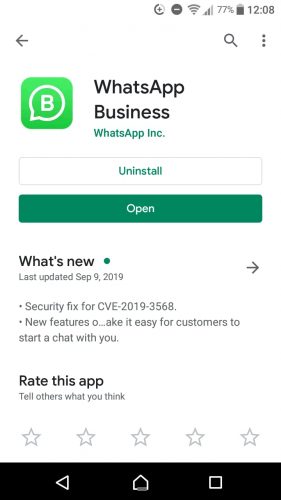 2. Install the usual way, confirm your number.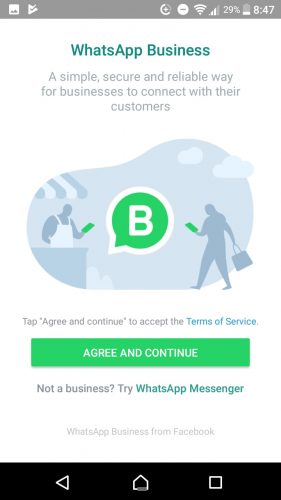 3. Type down your business name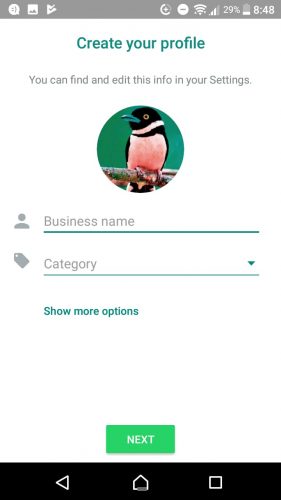 4. Choose the category of your business.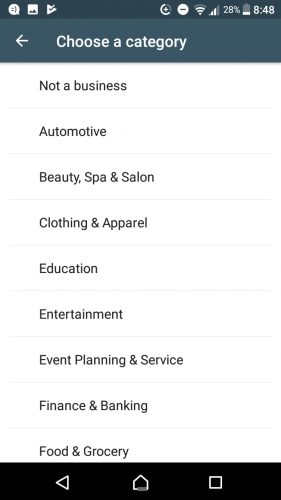 5. Properly add business location, WhatsApp will confirm the business o the basis of address.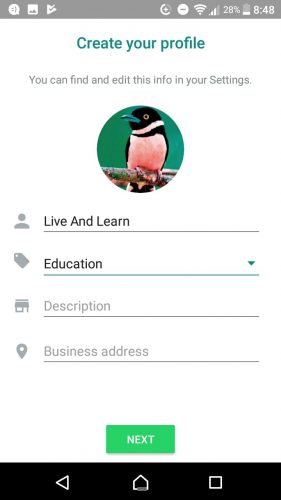 6. There you have it, your WhatsApp business accounts all set up.
There are many interesting features to Whatsapp Business App that we will discuss in an upcoming article. Until then have a great time!
Read more from Tech-Recipes
How to Perform Three Most Useful Whatsapp Group Settings.
How to Start a Group on Youtube Just like Whatsapp
Use One Whatsapp Account on Two Different Devices
How to Create a WhatsApp Group Where Only Admins Can Message.
How To Clear Storage Usage On WhatsApp