How to recover deleted Whatsapp messages? Whatsapp's delete message feature changed the instant messaging game once and for all. Now, users are able to delete a text that was never supposed to be sent to begin with. These wrongly sent messages contain vital personal revelations, from acknowledgements of love to critical secrets. No wonder, everyone is trying to find a way to overturn this new feature. Well, to your delight, we have a found way of outwitting Whatsapp. In this tutorial, we'll show you how to access deleted Whatsapp messages without the need of a third party app. Trust me, it doesn't take a minute.
Step-By-Step: How to Recover Deleted Whatsapp Messages
1. On your Android's home screen, long press for a couple of seconds on a free area and tap widgets.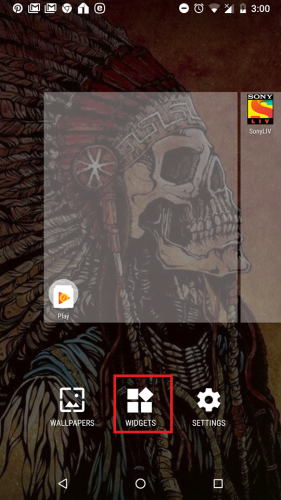 2. Scroll down to the Settings widget.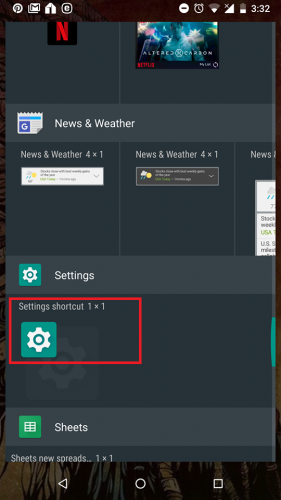 3. Hold it and place it on a free space on your screen.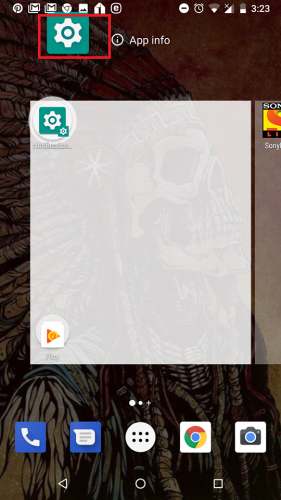 4. A Settings Shortcut window  will appear on  your device's mains screen. Scroll down and tap Notification log.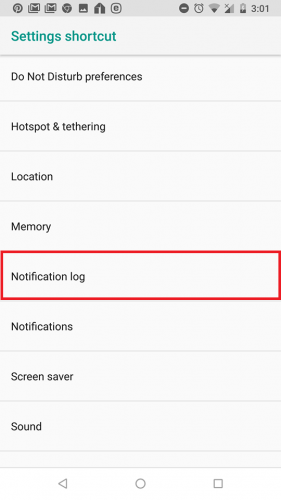 5. Go back to your main screen. Tap Notification Log and read the conversation you wish to read.

That's it! this is how to recover deleted Whatsapp Messages. Your friends might think that they've done their job and effaced the message once and for all. But to their disappointment, your new hack has left them in the dust. You can have your fun pretending you don't know what they wrote though!
Method 2: Read Deleted Whatsapp Messages with Notfication Log
For people who find the first method a bit complicated, they can download an app from the Play store called Notification log. It does the same job!
The flaw was first discovered by Android Jefe, an Android fanatic, who later made it public. Since then, many people have exploited it to recover lost messages.
A word of advice: Always think twice before sending a message on an instant messaging app. There's always a hacker out there who knows his away around things. He can gain access to your personal messages and use them against you. In this age of Cyber-crime, it's better to tread carefully than to be sorry.
Frequently Asked Questions
Will someone be able to read deleted whatsapp messages that they didn't see?
No! Android doesn't log an notification that hasn't been by the user itself. For example, if there was a message on Whatsapp and the user didn't open it, it won't show up in the notification log. However, as I mentioned earlier, it's still better to think before typing a message.
What if a user is using an old version of Whatsapp? Will he able to recover removed messages?
Yes! The delete feature is only available for users who are using the latest version of the app. So, if there's someone out there living in the stone age and using an obsolete version of the app, he'll be able to access the removed messages.
Still not sure how to recover deleted Whatsapp messages? Don't fret because we're here to assist you in any way possible. We don't just provide tech-recipes. We're also renowned for being tech-Messiahs.