Hello readers! Today's tech-recipe is centered on Instagram. Instagram has long past through many transformations considering its preliminary release in 2010, together with the implementation of an explore tab, addition of recent filters, video sharing, and Instagram Direct messaging. After reading this article, you will know how to use boomerang on Instagram.
Ever heard of Boomerang? I'm sure you have. But hey! I'm not talking about the thingy that when thrown, returns back to the thrower. Nope, not that one. I am actually referring to the boomerang related to Instagram.
so, how do you make use of boomerang and what the heck is it?
At its core, Boomerang is a video app that permits you to create visual stories in such a way that is different from a common video. Boomerangs are like something in between a GIFs and stop-motion videos, stitched in conjunction with a brief burst of graphics. It is different from an actual video, the Boomerang video will loop to make it seem like your subject or digital camera is in motion, which can be fairly enjoyable if you're shooting any individual or whatever moving in a fascinating approach (like a character doing cartwheels or handstands, or a sunset passing you as you drive in a fast car).
Here's how you can use boomerang on Instagram
How To Use Boomerang On Instagram
1. Download the boomerang App free of charge In The App Store.
2. Open the downloaded boomerang App.
3. Tap on the shutter to record a moment.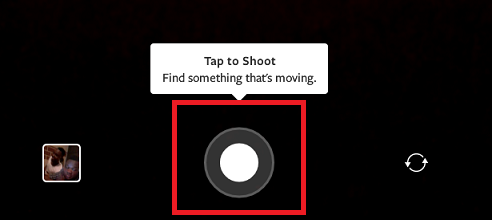 4. Tap on the Instagram icon to share or save the boomerang.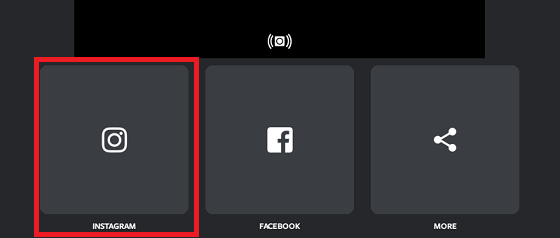 5. Instagram should open automatically, Tap on the right Facing arrow to post boomerang on Instagram.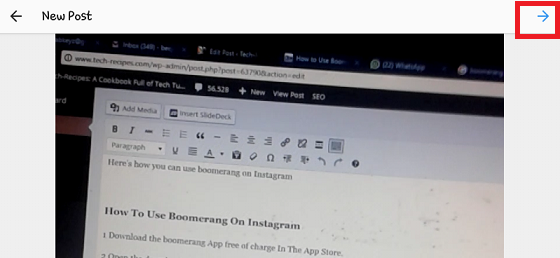 And that is it! I hope you enjoyed this article, thanks for stopping by.
Frequently Asked Questions and Answers
Q: How Do I download other peoples boomerang on Instagram.
A: You can achieve this by following these steps. Open Instagram on your device > locate the post with the boomerang > Click on the 3 dot icon(option) to bring up the menu > Click on copy share URL > On a web browser log on to savefrom.net > paste the URL into the available field on savefrom.net > Click on the green arrow to process for downloading > Choose format and download. If you can't copy the boomerangs URL, you can use Instagram web to access the boomerang and copy the URL manually.
Q: How long does a Boomerang last?
A: A boomerang is always short. I really do not know a direct answer this question, but all I can say is that a boomerang is mostly short and it somewhat has the timeframe of a GIF.
Q: Can I use a boomerang for my Instagram Story?
A: Sure thing, here's how to do this, Launch Instagram > Swipe from right to left > Tap on boomerang at the bottom right corner. > Tap on the boomerang symbol to begin.
I put together some related links that you may find useful.
How to Switch Personal Instagram into a Business Account
How To Share a file from WhatsApp to Facebook / Instagram
How To Save from Instagram | Pictures And Videos
How To Access Instagram On PC | Instagram On The Web
How to Hide Old Instagram Photos Without Deleting Them