You can set Instagram to remember your login credentials. This way, you can easily login to Instagram without entering the password of your account. Learn how to quickly login to Instagram without hassles by following the steps outlined in this article.
Instagram is one of the famous social media platforms being used by millions of people today. The app is the most popular when it comes to photo sharing. Also, Instagram is also one of the ways how we get to communicate with others. Some account holders used this platform as their business marketing portal. Using your Instagram mobile app makes it easy to access your account and switch between different Instagram profiles.
How to Easily Login to Instagra
Use the Saved Login Info to sign in to your account easily. Follow the steps below:
1. Launch your Instagram mobile app on your Home screen.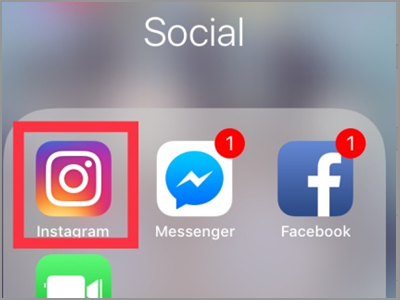 2. Go to your profile by tapping the user icon. It's the icon placed in the lower right corner.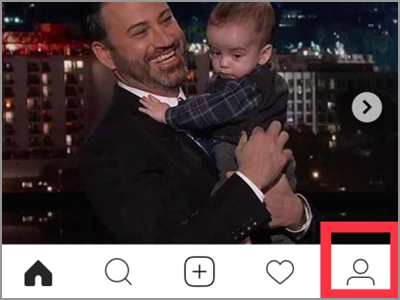 3. Beside the Edit Profile tab found the Settings icon. Tap it to see your settings options.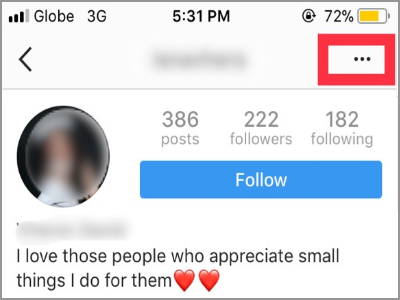 4. Under the Account option, look for the Saved Login Info tab. Click it to open its menu.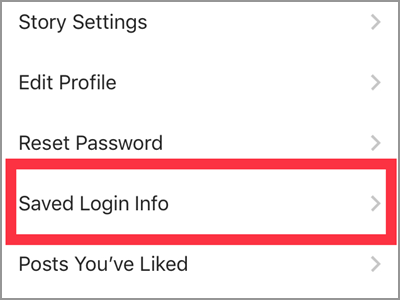 5. There's only one tab to toggle on this menu. Tap the button to activate. It should turn blue.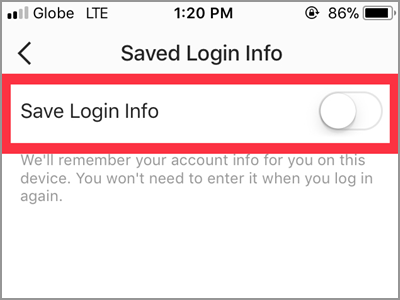 6. Your screen should look like the picture below. After turning on this option, your login information will be remembered by the app. With this, you will no longer have to re-enter it when signing in.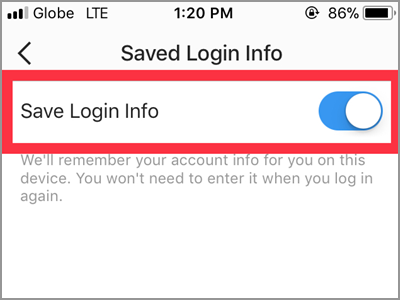 If you ever forgot to turn on the Saved Login Info option, don't worry as there's still another way to do it. Instagram app use to prompt the user to remember their login details on behalf of them. It happens when you're about to log out your account. Tap the Remember button to enable it. Otherwise, tap the Not Now tab.
Frequently Asked Questions
Q: How this method makes the login process faster and easier?
A: The Saved Login Info will store your login credentials. These are the username and the password. If this feature is enabled, it will automatically log you into your Instagram account. Even without typing in your password and username. The auto login process happens upon tapping your Instagram username on the login page. It's useful to those who are always in a hurry opening their Instagram profile.
Q: I have more than one Instagram account on my mobile app. If I turn on the Saved Login Info to one account, does this apply to all?
A: Your Instagram app will only remember the login info of the account you allowed. If you want your other account to be easily accessible in one tap, you have to manually enable it. Or you can use the switch account option. You can do it when you're logged in to one of your accounts. Tap the username found at the top of your screen. Then choose which account you want to access from the list provided.
Q: Whenever I open my Instagram app, it always directs me to my profile page. This happens even I didn't choose to remember my login info.
A: You will never be asked to enter your username and password if you never log it off. It's easy, but risky. We all know how hackers take an extra mile just to get your identity information. Leaving your accounts open will be a great opportunity for them. Don't be one of their victims.
This method makes it simpler for you to tune in to your account. Even it's safer than what you used to do. You can always choose not to apply it to your account. Take note that the auto login is only applicable to the device it is activated. You would still be prompted to input your account details when signing in using another gadget.
You just learned how to easily login to Instagram. If you have questions about any of the steps above, let us know in the comments section.