Even after updating to version 10.7.2, some users are still experiencing problems with their computer's wireless connection when exiting sleep mode. When the computer comes out of sleep mode, the wireless will not automatically connect to the previously used connection. Here's one way of fixing this problem.
1. Click the Apple icon on the menu bar.
2. Select System Preferences.
3. Select Network.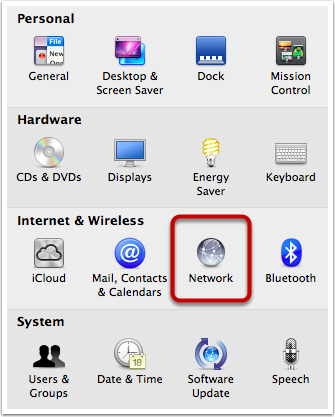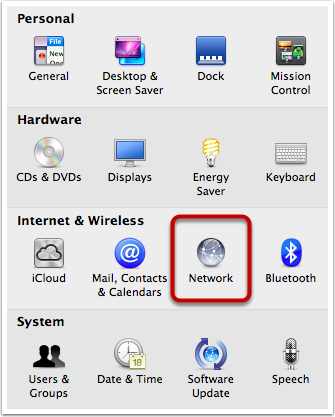 4. In the left pane, select Wi-Fi.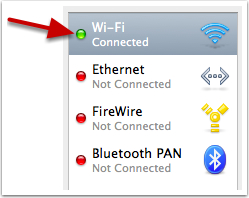 5. In the right pane, click the Advanced button.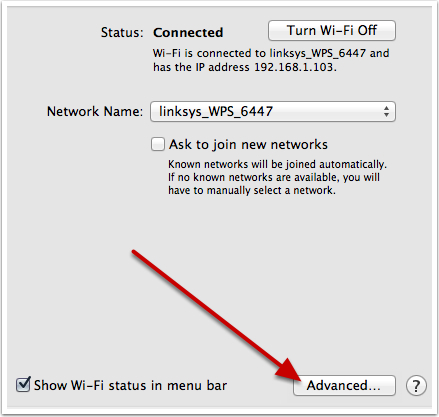 6. On the Wi-Fi tab, go to Preferred Networks. Click the first network, hold down the shift key and select the last network on the list. Click the – button to delete all networks in your list. Click the OK button. Input your password when prompted.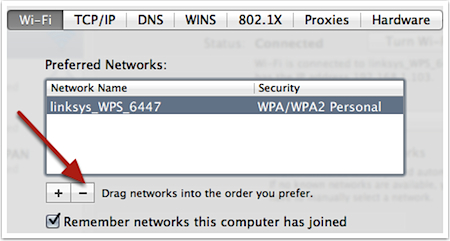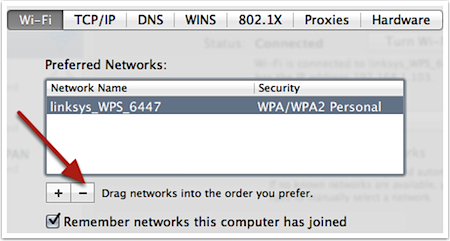 7. Click the Apply button.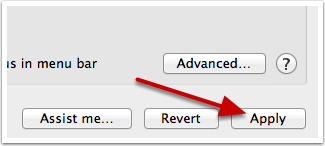 8. Reboot your computer.
9. After your computer has rebooted. Go to your wireless and select your desired network. You will need to re-enter the authorization information.
After rebuilding your list of networks, the wireless will now automatically reconnect after the computer exits sleep mode.