Whether you are for or against the auto-capitalization on iPhone, this article will help how to enable or disable the feature.
By default, Apple enables the auto-capitalization on iPhone. This means that when composing a message, the first letter of every sentence is automatically set to a capital letter. That may be a helpful feature, but some users prefer to have control and wants to manually choose between having a character in the uppercase or the lower case. This article will discuss how to enable or disable auto-capitalization on iPhone.
Some users, especially those on the lower part of the age spectrum, prefer to type in small letters. Having an automatic capital letter at the beginning of each sentence is a nuisance and can take time to edit and change to the lowercase version. After reading this article, you should be able to have freedom over choosing to have, or not to have, the auto-capitalization on iPhone.
How to Activate / Deactivate Auto-Capitalization on iPhone
Follow the steps below to learn how to turn on or turn off the auto-capitalization on iPhone:
1.Open your iPhone's Settings from the Home screen.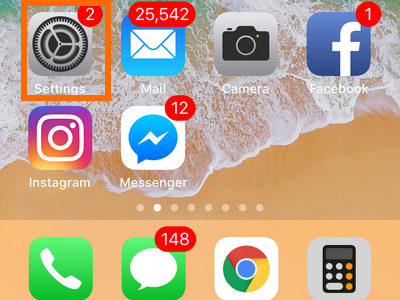 2.From Settings, go to the General settings.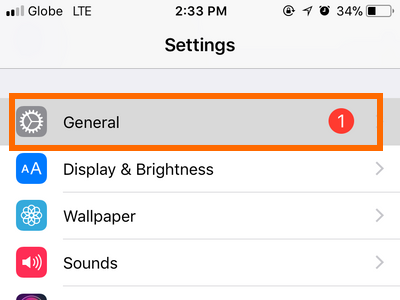 3.Scroll down from the General settings and tap on the Keyboard option.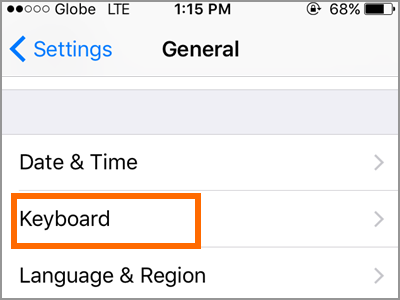 4.Once you are on the Keyboards page, locate the Auto-Capitalization option.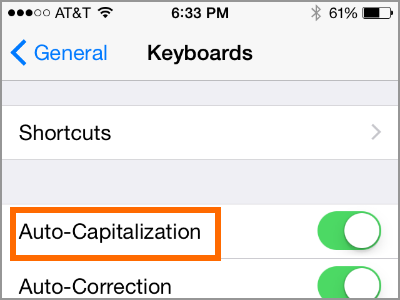 5.Tap on the switch to turn the feature on or off. A green switch means that auto-capitalization is on while a grey switch means that the feature is disabled.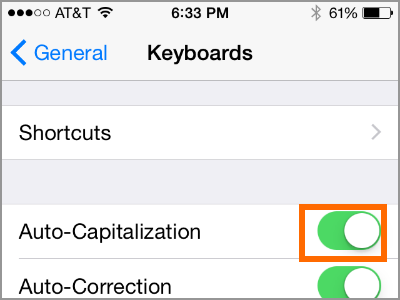 6.You are done. You can press the Home button to go back to the Home screen or press the Back button to go to the previous page.
Frequently Asked Questions
Q: Is there a way to have all my letters in the uppercase?
A: There is no way yet to set typing into all caps lock automatically. However, you can use the caps lock button on your iPhone's keyboard to set typing into all capital letters.
Q: Will auto-capitalization affect my browsing process especially when I enter a capital letter for a website or an email?
A: Websites and emails are case-insensitive.
You just learned how to enable or disable the auto-capitalization on iPhone. What do you think of the feature? Do you love the auto-capitalization feature or you prefer typing in small letters? Do you have issues with any of the steps above? Let us know in the comments section.