Arguably one of Macbook's most-loved features, MagSafe is now available for iPhones. Learn how to charge your iPhone using the MagSafe Charger.

MagSafe used to be a Macbook-only accessory that was loved by Macbook users. A MagSafe Charger uses magnets to connect the charger's charging connector to the Macbook's charging port. The magnets are strong enough to keep the Macbook and the charger connected but will easily detach once someone trips over the wire. The magnets obviously saved a lot of broken Macbooks that a lot questioned Apple's decision to remove MagSafe on their latest Macbooks. Fortunately for iPhone 12 users, MagSafe is now available. If you want to learn how to charge your iPhone using the MagSafe Charger, then read on.
Use MagSafe Charger on iPhone
The next sections discuss how you can use the MagSafe Charger on your iPhone.
Things to Prepare
• MagSafe Charger
• iPhone 12, iPhone 12 mini, iPhone 12 Pro, iPhone 12 Pro Max
How to Setup Your MagSafe Charger
You need to set-up your MagSafe Charger before you can start using it. Do the next steps to safely set-up your MagSafe Charger:
1. Prepare your table. Ensure that your table does not have metal objects or other small materials that may get attracted to the magnet in the MagSafe Charger.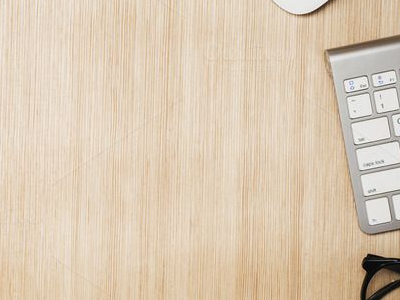 2. Place your MagSafe Charge on the table, face up.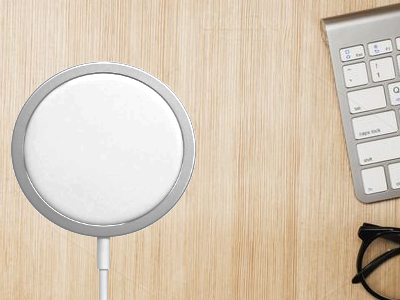 3. Connect MagSafe's USC-C type connector to a power source. It is recommended that you connect it to a power source that gives off at least 20 W of power. MagSafe needs at least 12 W of power for it to work.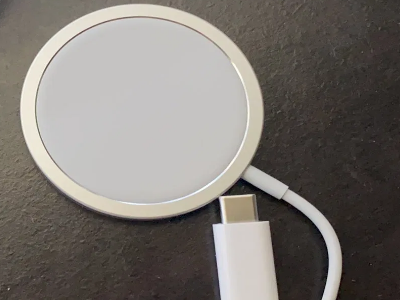 Charge iPhone Using MagSafe
To start charging your iPhone using the MagSafe Charger, do these:
1. Remove any unsupported casing on your iPhone. If your iPhone is using a metal case, remove it. Thick cases also interfere with the charging. Thin cases may allow charging, while MagSafe cases can be left in place.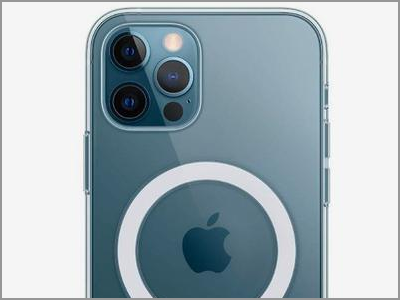 2. Place your iPhone, screen up, in the MagSafe Charger.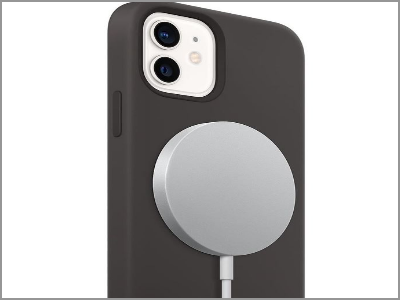 3. A charging indicator tells you that your iPhone is now charging. If your iPhone screen turns off, you can check on the charger status by waking up your iPhone's screen.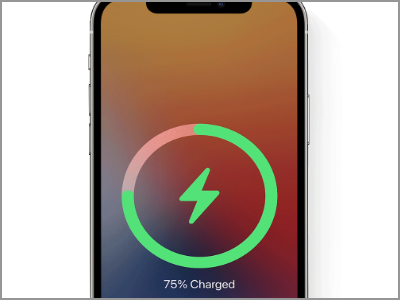 MagSafe Support for Older iPhone Models
MagSafe Chargers support older iPhone devices. However, it is important to note that charging times may be slow. The following iPhones that support wireless charging (Qi-charging) can use Apple's Magsafe Charger:
• iPhone 11 Pro, iPhone 11 Pro Max, iPhone 11
•iPhone SE (2nd generation)
• iPhone XS, iPhone XS Max, iPhone XR, iPhone X
• iPhone 8, iPhone 8 Plus
MagSafe Support for Airpods
MagSafe Chargers also support the following AirPods models:
• AirPods Pro
•AirPods with Wireless Charging Case (2nd generation)
• Wireless Charging Case for AirPods
Frequently Asked Questions
Q: Is it OK to place credit cards and other items with magnetic strips on the MagSafe Charger?
A: A general rule for items with magnetic strips and RFID chips is that they should not be placed near magnets. Strong magnets may damage your credit and debit cards, passports, and other items with magnetic strips.
Q: Why is my iPhone 11 charging super slow?
A: Try to check the position of your iPhone 11 if there is a need for adjustments. However, you may still encounter charging-speed issues as MagSafe chargers are optimized for iPhone 12 and newer devices.
You just learned how to charge your iPhone using the MagSafe charger. Though MagSafe is Qi-compatible with other devices, it is said to charge older iPhones extremely slow. Do you think Apple needs to improve on this aspect? Let us know in the comments section.
Do you think this article is helpful? You might want to check on these related titles:
Use PowerShare on Samsung Galaxy Note 10 to Charge Other Devices
How to Connect Wireless Game Controllers on iPhone iOS 13
How Do I Extend My iPhone's Battery Life
How to Enable Low Power Mode on iPhone
Improve battery life on a smartphone