When recording videos on hand-held devices such as smartphones, you will probably notice that the videos can be shaky or bumpy. Now, you can smooth-out rough footage that you have recorded. This tutorial will show you how to achieve this task for free, using the Windows Movie Maker which comes with the Windows Essentials suite.
Please note that this feature is only available in the latest version of Windows Essentials 2012. You also must have Windows 8 installed to utilize this feature. Before we start, make sure that the system is not running heavy tasks in the background. This is to avoid hangs and other unwanted behaviors.
1. Launch Windows Movie Maker, and load the project that contains the video that you want to adjust and stabilize.
2. Choose the shaky video section on the left-side pane of the program's interface.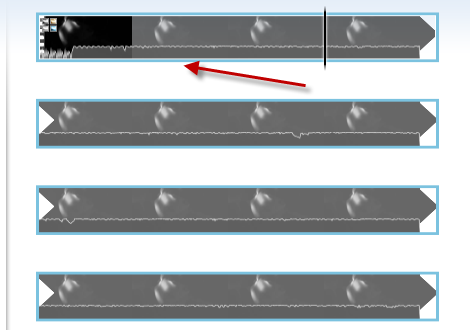 3. When the video has been selected, the Videos Tools option will appear on the ribbon. Click Edit to continue.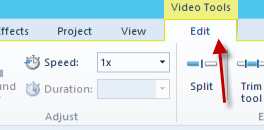 4. Click the Video stabilization option, and choose one of the following available options: Anti-shake, Anti-shake and wobble correction – low or Anti-shake and wobble correction – high.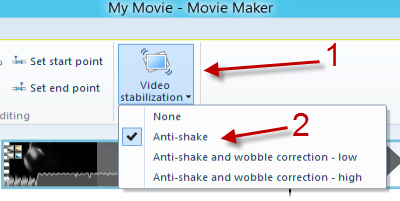 5. Let the program process the shaky video.
6. Play the video when the process is completed.