The first leak of the next Windows operating system, Windows 8, is here. This leaked build is the first Milestone build (M1). It is currently now available for download on many torrent sites. In this article we take a look at what the latest edition of Windows has to offer.
A reminder to our users that this is not even a beta release. Therefore, please do not try it out as your primary operating system. It is meant for testing only.
We took a look at the newest incarnation of Windows and were quite pleasantly surprised.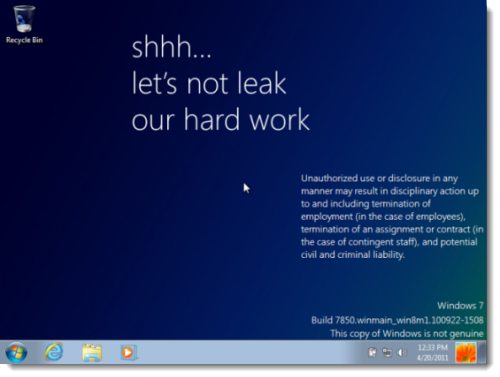 It is named as Windows 7 Enterprise, however it is not Windows 7 (this has been a regular complaint on many forums). This is Windows 8 M1 build 7850. The boot sequence and GUI has simply not been altered yet. Microsoft typically changes things "under the hood" before changing the most visible facets of the OS.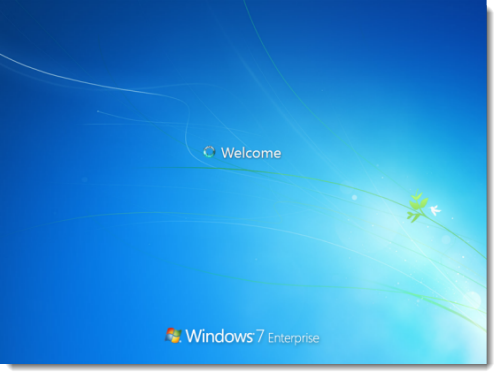 On my system, it installed in 8 minutes flat. This is quite a bit less of my installation of Windows 7 on similiar hardware. Bravo!
It allows the mounting of disk images. Uptill now, all of us have been making use of various tools and utilities for this extremely essential function – mounting cd/dvd images. Windows 8 includes native support for using disk images without first having to burn them.

The user icon now finds its place on the right of the taskbar. Here, it offers easy access to various customization settings. Many users, may wish to remove from the taskbar as well.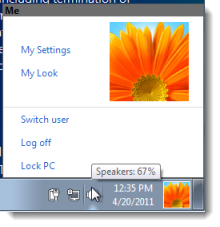 Rumors for future builds are everywhere. The capability to use video as user icon, a new and improved Metro UI, a native PDF reader, and smart screen file checking–all are rumored to be coming soon. The version which I downloaded did not have these yet. Windows 8 is also set to come with IE 10, although this current leak comes with IE 9.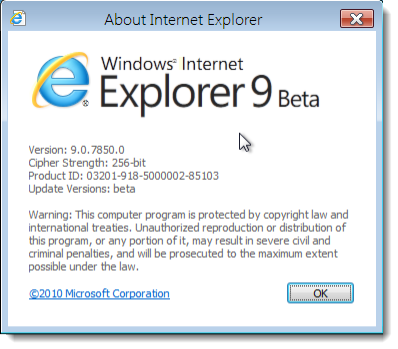 Stay tuned. We'll continue to post new features and screenshots of new builds as they are leaked.