When sharing documents with other people, users may wish to disable the ability to change the document's theme. This prevents readers from changing the unique style of your documents.
Previously, I have covered how to allow users to edit only some parts in the document. You can combine that technique with this one to fully prevent users from editing your documents.
1. Launch Microsoft Word 2010 and open the document that you want to restrict editing or changing theme.
2. Make sure you are in the Home tab.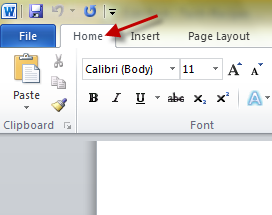 3. In the Home tab, find the Styles group and click the small arrow at the bottom right of this area to open the Styles dialog box.
4. When the Styles dialog appears, go to Manage Styles. You can find this option at the bottom of the dialog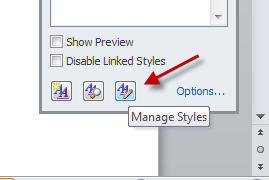 5. While in the Manage Styles window, switch to the Restrict tab.
6. Check the Block Theme or Scheme switching option near the bottom of the window. You can also choose to block Theme/Scheme switching for the current document only, or new documents based on the current template.

7. Click OK at the bottom of the window to save the setting.