Most of the PCs and laptops come with a very low-quality webcam. Most webcams range from 2.5 to 4 MegaPixels. This Tech-recipe is a quick tutorial on turning your phone into a Webcam for your PC. Since most mobile phones now come with excellent cameras. There's a Xiaomi phone in the market and it has 108 MegaPixels. So, really all you need to do is to use the camera resource of your phone.
As the whole world is stuck in quarantine, online businesses are thriving. Work from home and online school is the new routine. People are conducting office work through the internet. Conference calls, video lectures, etc are getting very common. There are many apps available on the android playstore, that can turn your phone into a working webcam for your PC.
For you, we have tried and tested many of those apps. There are many wireless and wired ways of connecting your phone to your PC as a webcam. Since wireless is easier,  iVCam is the app of choice. The app is available on the android play store as well as the apple store. You can simply download the app. For windows, you can visit their website and download a copy of it on your PC.
Use Your Android Phone as a Webcam
Step-by-Step Procedure:
1. Download the Android app on your phone
For android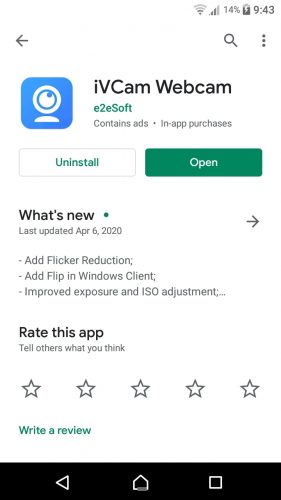 For iPhone
2. Download the Windows application

3. Run the Windows application of iVCAM.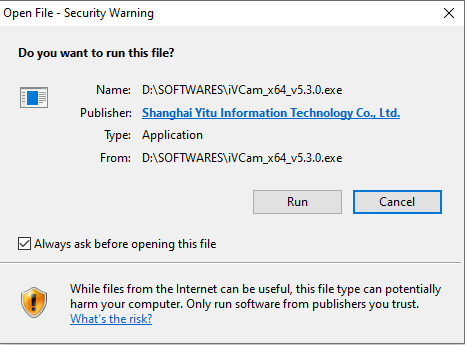 4. Keep nexting..if that's even a word.

5. Once installed, click on give all the required permissions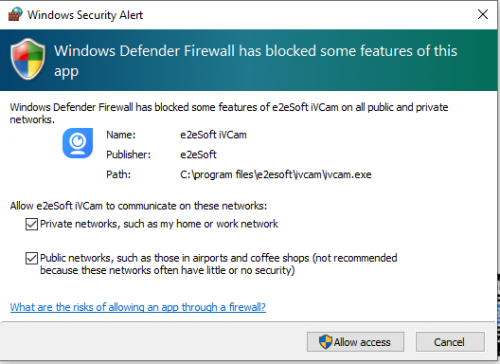 6. Choose the language of choice.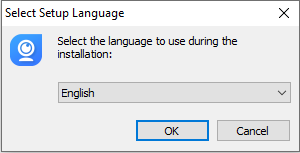 7. Now on your phone, just click the search icon.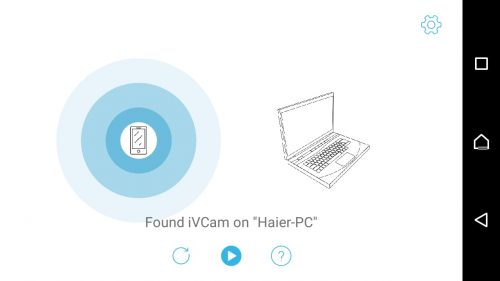 8. It will automatically detect the windows. So now you can use your laptops camera for your phone and the other way around
9. This is how it looks on the phone.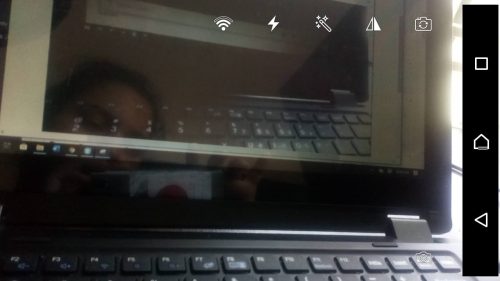 10. This is how it looks on the laptop.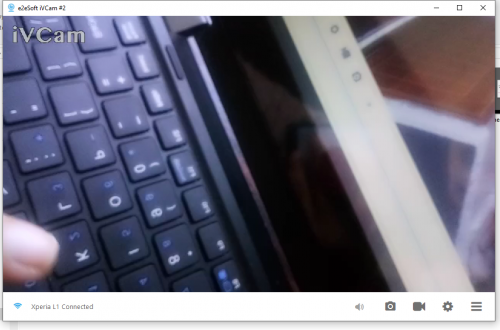 Check out other recipes that will help you in Quarantine