If you typically just close the lid on your laptop when you are done and allow it to go into Sleep mode, you leave your system vulnerable to others. By default, Chrome OS does not require a password when it wakes from Sleep mode which means that anyone can easily access your information. Here's how to enable the password requirement to keep your account more secure.
1. Go to the upper-right corner of the screen and click the wrench icon. Select Settings from the drop down menu.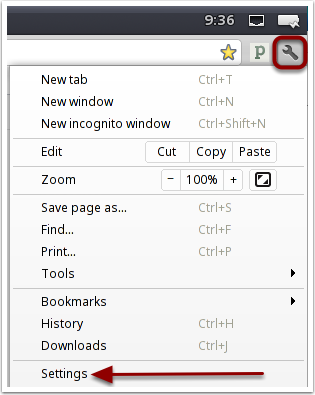 2. In the left pane, select Personal Stuff.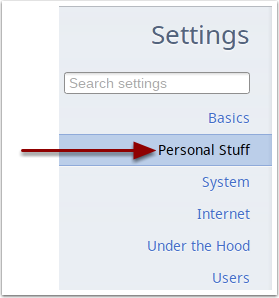 3. In the right pane, go to the Account section. Next to your account's picture, check the Require password to wake from sleep checkbox.


4. Close the Settings tab.