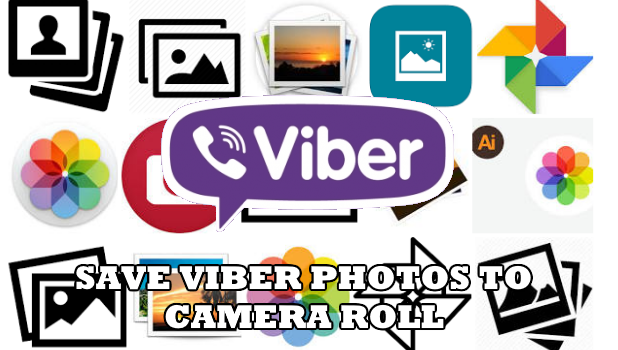 Aside from the regular messaging feature, Viber allows users to share photos to their contacts and groups. If you want to know how to save Viber photos to Camera Roll, then this article is for you.
It's not unusual to see images on your chat history on Viber app as this feature adds a great experience to communicate to your loved ones. This is also one of the many reasons why people use the app frequently. To some people, sending and receiving photos through Viber is fast, easy, and convenient. What most users do not know yet is that you can save and share those photos outside the Viber app. Yes, you've read it right. You can absolutely get the pictures that you've received on Viber, save them to your photo gallery, and post them on other social media platforms.
How to Save Viber Photos to Camera Roll
Follow the steps below to automatically save received Viber photos to Camera Roll:
1. Open your Viber app.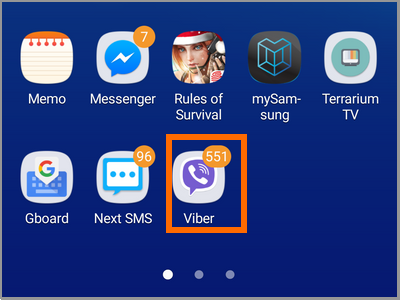 2. Tap the three dots at the bottom right corner of your screen. It's the More icon.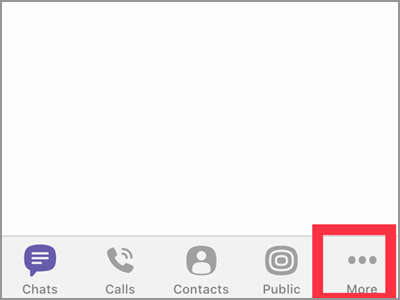 3. Choose the cogwheel button or the Settings tab.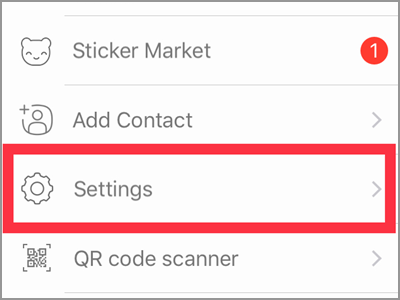 4. Look for the Media option. Tap it to go to the next menu.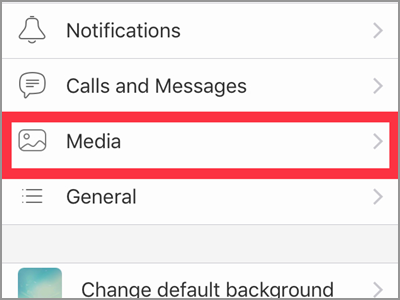 5. The settings regarding all your Media files will be found here. Whether for your photos, voice messages, and other media content. At the upper part, you will see the Save to Gallery tab. Swipe right the button or just tap it to enable the said option. The button should turn into color purple indicating that the feature is activated.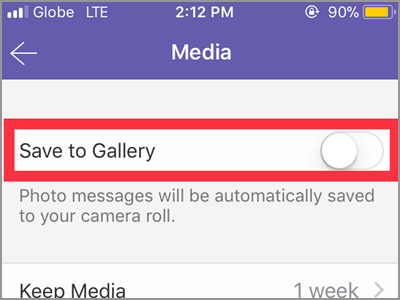 If you're in a group chat that sends photos regularly, your phone storage might get in trouble. The best option is to sort and save photos manually. All you have to do is open the image. Then tap the share button. If you're not familiar with this button, it's the square icon with arrow up. After that, a pop-up window will appear. Choose the Save to Gallery tab. And that's it.
Frequently Asked Questions
Q: Will this method only save images? How about those video messages?
A: Even though it says only photo messages, videos are also included. If you're not connected to a Wifi connection, it might take a lot of your data allocation. Consider manually saving your photos and videos.
Q: Does it carry the same image quality of the photo?
A: You may send and receive images on Viber up to 250 KB. It's being compressed for easy downloading and saving. But, you can still view the picture as clearly as it should. If you're in a data mode and having an issue about the downloading of the photo, check your settings. Be sure to disable the Restrict Data Usage menu.
Q: Will the pictures that have been saved to my camera roll stay in my chat history?
A: The Viber app keeps downloaded media files in your conversation. Even if the photos or videos had been already saved to your camera roll or photo gallery. Unless you're subscribed to delete your media files through the Keep Media option. Which will automatically remove files older the time you set.
Q: Why it's not working on my phone? What's the problem?
A: The problem might come in many different aspects. First, make sure you're using the latest Viber application. You can easily update your app in your Google app store or App store for IOS. Second, enable the Auto download photos if you're using your cellular data. Next, check your storage. You might not have enough space to download those photos. And lastly, your app might be infected by a bug. This can break or damage a photo.You may try to delete and reinstall the app.
If you plan to save your photos using the manual process, make sure to turn off the Save to Gallery options as it will keep downloading and saving your received photos to your Camera Roll. To make the most of this feature, it's recommended to use a wireless connection because media files like photos and videos consume huge data amount.
You just learned how to save Viber photos to Camera Roll. If you have questions about any of the steps above, let us know in the comments.