Initially, when you first set up the Gear S2, the Gear Manager app will ask you to select the apps that can send notifications to your watch. However, if you are like many other smartwatch users, you may find some of the notifications from your favorite apps annoying and useless. The reason may be that most of the notifications are optimized and helpful on your phone only. Luckily, you can still change the list of apps posting notifications to your watch at anytime. Continue reading to find out how.
Before you follow the tutorial, make sure that the Samsung Gear app is installed. This app is required and installed on your phone when you connect it to the watch for the first time. If you have accidentally uninstalled it, you can get it back from the Play store (for non-Samsung phones) or the Galaxy App Store (for Samsung phones).
1. Open the Samsung Gear or Gear Manager app. Make sure that you are using the latest app version. As of this writing, the latest version is 2.2.15111841. If you are using a newer version, the interface may look different. However, the core functions of the app should stay the same.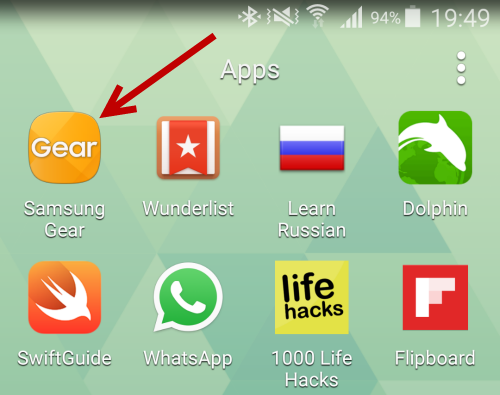 2. Select the Notifications option. If this option is disabled, make sure that the your Gear S2 is within the phone's bluetooth range and is connected to the phone.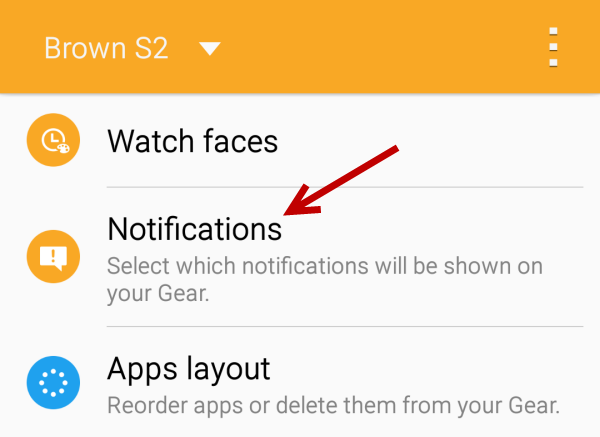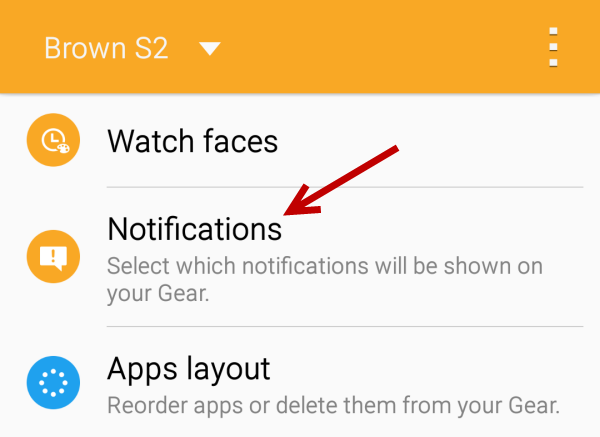 3. Select the Manage notifications option.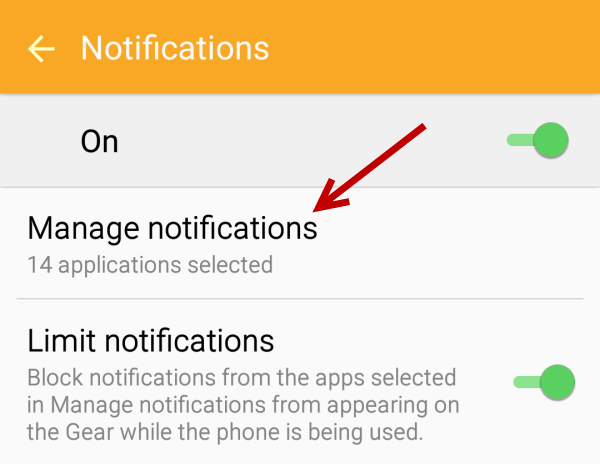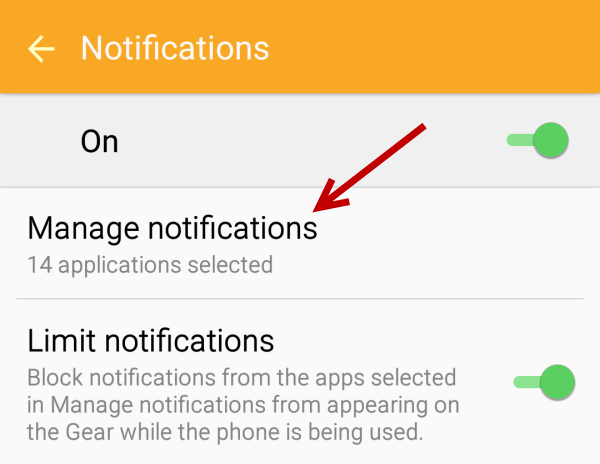 4. The next screen lists all of the apps on your phone that have the notification feature. Apps that you allow to post notifications on your watch should be listed at the top of the list, while the others stay at the bottom. Find the app from which you wish to stop receiving notifications, uncheck the green box, and then tap Done to save the changes.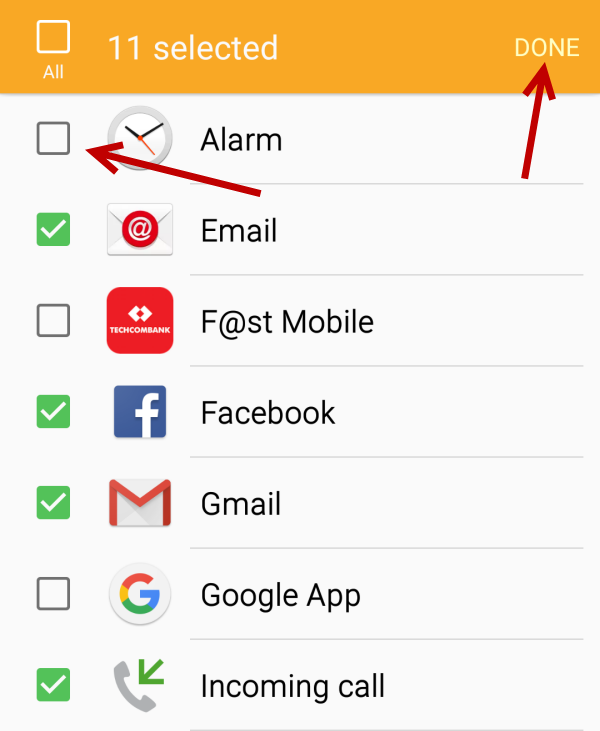 5. You may want to visit this section often as you install new apps on your phone.