sex hattı - telefonda sex - telefonda sohbet numarası - sohbet hattı - sex sohbeti - seks hatları
Posted April 5, 2013 by Alex Bahdanovich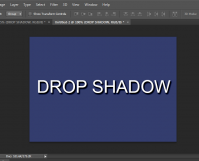 The drop shadow is a simple way to create very noticeable depth on objects in your project. This tutorial will show you how to apply it effectively. Your elements will stand out whether you are working with image layers or blocks of text.
Posted March 18, 2013 by Alex Bahdanovich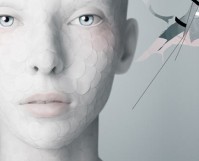 Tweaking how the eyes look is one of the most commonly requested Photoshop manipulations. A gentle color nudge is frequently required to reproduce the natural beauty that is lost from the photography process. Alternatively, you may wish to radically change the eye color for effect.
Posted March 4, 2013 by Alex Bahdanovich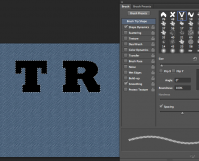 This Photoshop tech-recipes tutorial will cover the easiest way of creating a denim background and then "stitching" your text over it.
Posted February 28, 2013 by Alex Bahdanovich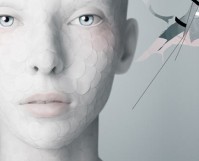 If you need to perform repetitive tasks, you can save yourself a lot time by saving these actions. By recording and reusing these actions, you can reproduce previous results with one simple click.
Posted February 26, 2013 by Alex Bahdanovich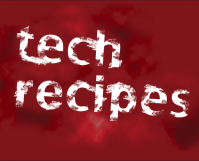 Rough, beat-up appearing text is a frequently used style in design. Through these Photoshop steps, you will be able to create grunge appearing text without difficulty.
Posted February 21, 2013 by Alex Bahdanovich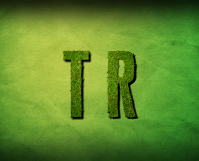 Imagine creating text that appears to be cut out of blocks of sod. With Photoshop anything is possible.
Posted February 16, 2013 by Alex Bahdanovich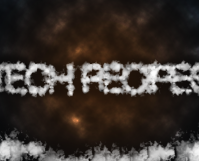 Creating unique and creative typography styles is great for a number of projects. By human nature, our eyes are drawn to something that looks fancy or different. Through these directions, you will be introduced to the creation of letters that appear to be clouds.
Posted February 15, 2013 by Alex Bahdanovich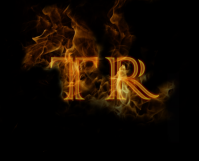 Eye-catching text is important for any project. Flaming text often provides an overdose of eye candy. This tech-recipes tutorial will cover the creation of the proper layer styles to build text which will appear to be en fuego. I am using Photoshop CS6 but similar steps will work on prior versions.
Posted February 12, 2013 by Alex Bahdanovich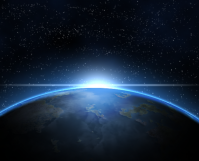 As much as most of us would love to visit outer space, we can bring the cosmos to us instead by using Photoshop. In this tech-recipes experiment we will recreate some of the famous photographs of the sun starting to peek out from the Earth's shadow.
Posted February 9, 2013 by Lê Hoàng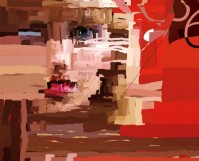 Having your system suddenly crash when you are working on a complex flash project is a big nightmare. Repeating all the steps to make the animation work smoothly consumes a lot of energy. To prevent losing all your unsaved work, you should consider turning on the auto-recovery feature and setting the save interval to a […]
Posted February 8, 2013 by Alex Bahdanovich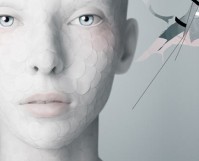 If you use Photoshop often enough, you may have gotten familiar with the look and feel of Photoshop CS5. You probably know exactly where everything is and how to find and access it quickly. Well, with CS6, the Photoshop Filter menu has been changed and finding some of the familiar groups has become a challenge. […]
Posted February 7, 2013 by Alex Bahdanovich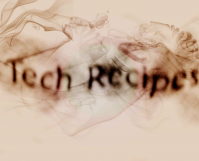 Using only one set of brushes and some elementary Photoshop skills, you can create your own cool, semi-realistic smoke text effect. Follow along closely to achieve this spooky effect for yourself in under ten minutes.