Posted January 31, 2013 by Alex Bahdanovich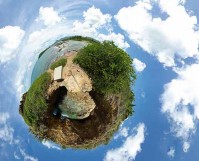 Panoramic pictures are already pretty cool. With the ability to take panoramas from almost any smartphone, they are also becoming more popular. To make these pictures even more unique, follow these steps to create a miniature planet using the scenery of your photo.
Posted November 29, 2012 by Alex Bahdanovich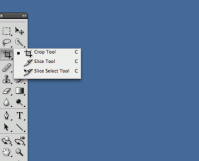 One of the most common complaints about PS CS6 is the new style of the crop tool. By following these directions, you can force Photoshop to the use the older cropping method instead.
Posted November 28, 2012 by Alex Bahdanovich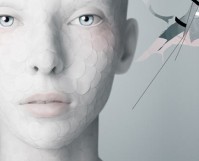 Through the following steps you can create a stereoscopic 3D image in Photoshop. These images will have a 3D effect when viewed through red/cyan glasses.
Posted November 25, 2012 by David Kirk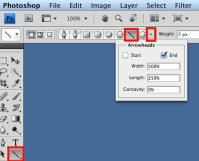 Here at tech-recipes we frequently use arrows to point out important parts of our tutorial pictures. Building these arrows within PS is simple once you can find the correct settings.
Posted November 18, 2012 by Lê Hoàng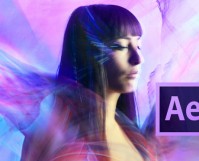 When you work on a large composition, you may need to use the undo function many times to get the perfect effect. Although Adobe After Effects lets you recover up to 32 steps by default, there may be times you will need more than that. Fortunately, it is possible to configure the program to remember […]
Posted November 13, 2012 by Alex Bahdanovich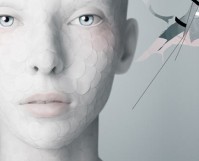 Swapping out a single color in Photoshop CS6 is a simple process. Using the color replacement tool you can paint over the desired color without changing the texture below.
Posted November 12, 2012 by Hariharan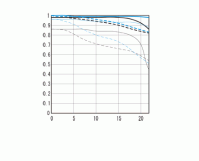 An MTF chart represents the ability of a lens to accurately transfer contrast to the sensor. These scientific measurements allow photographers to compare aspects important to contrast reproduction, sharpness, and bokeh quality.
Posted November 7, 2012 by Alex Bahdanovich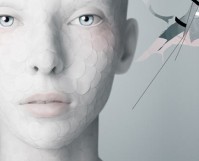 By isolating one single color and converting the rest of the photograph to black and white, you can create a visually-engaging artistic photograph. This directions will work on any modern version of Photoshop including CS4, CS5, and CS6.
Posted November 6, 2012 by Alex Bahdanovich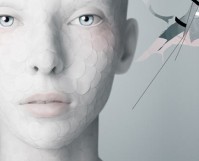 You have probably seen a photo so magnificent that it was hard to believe its authenticity. Your instincts may have been right. Photographers often combine their photos to better their outcome. Replacing an overexposed, blown-out sky with perfect, cloud-filled blue one is a common Photoshop manipulation. The following background changing technique can be used with […]
Posted October 24, 2012 by Alex Bahdanovich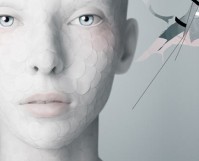 Have you ever wanted to remove something from your photos, but worried that you don't have the Photoshop skills to do it? With the new Content-Aware fill feature in CS6, even Photoshop amateurs can seamlessly remove unwanted content from their pictures.
Posted October 17, 2012 by Alex Bahdanovich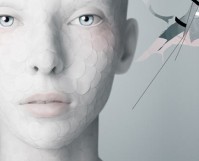 Photoshop's wonderful Patch Tool will let you retouch your image to remove common skin imperfections. This is a common, uncomplicated task that anybody who uses Photoshop can accomplish.