Posted October 11, 2012 by Lê Hoàng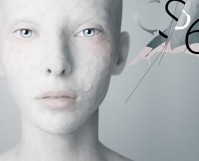 While many programs have the ability to export a part of a video to a gif image file, the quality of the images is often far from acceptable. This tutorial will show you how to get the best quality gif file from video using Photoshop. Continue reading to find out how.
Posted September 7, 2012 by David Kirk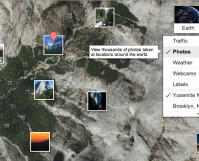 The landscape photographer is eternally looking for new locations to capture. When traveling through new areas, finding interesting areas and scenes can be challenging. Here is my favorite traditional and technical methods for finding new photography targets.
Posted July 17, 2012 by Chris Luongo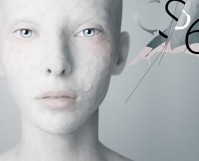 One of the new features in Photoshop CS6 is the ability to add a layer style to every object in a group (or layer) – very useful and easy to do! Find out how in this tutorial.
Posted July 16, 2012 by Lê Hoàng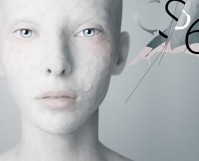 Starting with CS6, Photoshop has an auto-save feature. Following these steps you can tweak how often a version of your image is saved.
Posted July 4, 2012 by Lê Hoàng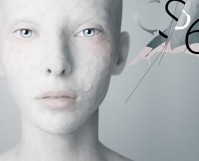 A pattern in Photoshop is an image which can be tiled repeatedly. This is especially helpful and can save you a lot of time if your document uses repeating elements. While Photoshop includes plenty of patterns, there will be times when you need to create a custom pattern to fit your design. This tutorial will […]
Posted June 24, 2012 by Lê Hoàng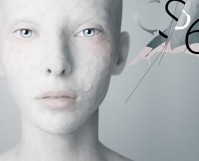 The guides feature in Photoshop and Illustrator is helpful when users want to position the elements of a document precisely. However, because the default color of the guides is cyan, it is not suitable on a bright document. This color often makes spotting the thin lines difficult for users. Here is how to change it to […]
Posted June 14, 2012 by Lê Hoàng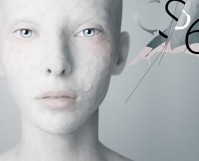 By default in Photoshop when you press Ctrl + Z (or cmd + Z on a Mac), the program will undo the previous action. However, if you press the same shortcut again, it will redo what you have just done. Many users would like each subsequent "undo" to reverse a prior step in time. Fortunately, […]
Posted June 8, 2012 by Lê Hoàng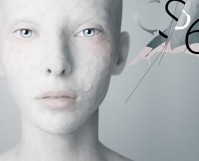 In this Photoshop tutorial, we will learn how to blend an existing image into an object or text element. This is an essential skill for anyone learning Photoshop.
Posted June 5, 2012 by Lê Hoàng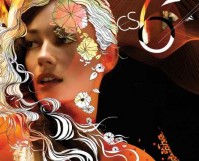 When working with documents in Illustrator, the orientation of the artboard may need to be adjusted to fit the objects more precisely.
Posted June 3, 2012 by Lê Hoàng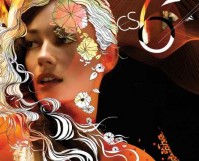 By its default configuration, Illustrator remembers only the five most recent fonts that were used. This is a disadvantage when working on several large documents where font switching is required frequently. Configuring Illustrator to remember more fonts will improve efficiency.
Posted May 28, 2012 by Lê Hoàng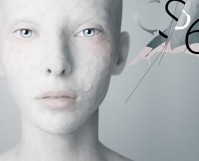 By default, Photoshop remembers only twenty previous actions from which one can undo. While this is acceptable for normal use, many power users will find it limiting when working on large projects. Continue reading to tweak Photoshop to remember more past actions. This tutorial has been tested in PS CS4, CS5, and CS6.
Posted March 26, 2012 by Aaron St. Clair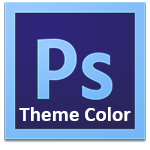 Photoshop CS6 features a darker background than prior versions. If you want to revert back to the old background color, or even change the color to a customized value, this tutorial will get you started.