The 'Mac OS X Yosemite' Archives
Posted March 7, 2015 by Lê Hoàng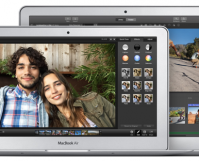 If you often allow your children to use your MacBook to surf the web, make sure that adult websites are blocked so that they can search the internet safely. Here is how to do it on OS X Yosemite.
Posted February 19, 2015 by Lê Hoàng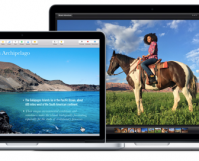 If you pair an Android phone with a MacBook and try to send files, you will notice that it is only possible to send files from the MacBook to the phone. Unfortunately, sending files from the phone to the MacBook does not work. Here is how to set up the Bluetooth connection to send files […]
Posted February 12, 2015 by Lê Hoàng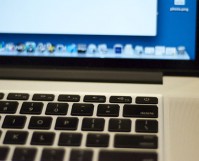 By default, every time you plug your iPhone or iPad into your Macbook, the Image Capture app will be launched automatically so that you can immediately start importing new photos. While this feature may be convenient for people who often send photos back and forth between their devices, it can be a nuisance for others. Fortunately, it […]
Posted December 28, 2014 by Lê Hoàng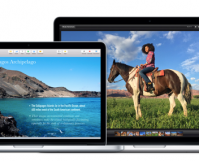 Similar to Windows 8, OS X includes hot corners which allow you to trigger specific actions whenever you move the mouse to the corners of the screen. This feature, however, is not enabled by default. This tutorial contains the necessary steps to turn the feature on manually, add actions to each corner, and use them.
Posted December 25, 2014 by Lê Hoàng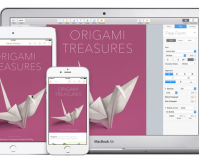 While default keyboard shortcuts on OS X are useful, many key combinations are hard to remember. By following this tutorial, you will be able to replace the shortcuts you most frequently use with your own key combinations, which makes using shortcuts easier.
Posted December 22, 2014 by Lê Hoàng
By default, your Mac only installs the input source that comes with the language you choose when you first set up the device. If you want to type in more languages, you have to add them manually to the system. This task can be done right from the system settings section, without using any third-party […]
Posted December 18, 2014 by Lê Hoàng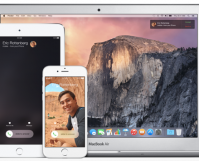 The Continuity feature on OS X Yosemite lets you send and receive normal text messages and even make calls from your iPhone on your Mac. Here is how to set it up.
Posted December 4, 2014 by Leomar Umpad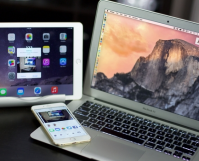 Sending files from your Mac to other nearby Mac and iOS devices is easier with AirDrop. Originally a feature for Mac, AirDrop comes with the update from OS X Yosemite and now supports the transferring of files to iOS devices. Learn how you can share files between your Mac and iOS devices here.
Posted November 7, 2014 by Lê Hoàng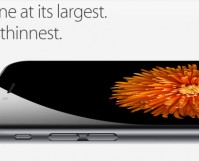 If one of your friends needs help troubleshooting problems on his iPhone and you cannot meet him in person, sending a video to him explaining how to fix the issues would be helpful. Here's how you can do it without jailbreaking your device.
Posted November 3, 2014 by Lê Hoàng
If you think somebody in your family knows the password to use your Mac, follow this tutorial to change it.
Posted October 29, 2014 by Lê Hoàng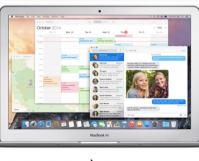 In OS X Yosemite, Apple has made some significant improvements to the Notification Center. Now, it contains more useful information and can be customized further with widgets. This tutorial helps you personalize the Notification Center with steps for adding, removing, and rearranging widgets.
Posted October 26, 2014 by Lê Hoàng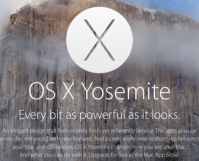 After you upgrade your Mac to OS X Yosemite, you will find the visuals of the system to be one of the biggest and most noticeable changes. Every part of the system has been transformed to a more modern, flat look. Besides the new system program icons, windows are now semi-transparent, which means the background […]