If one of your friends needs help troubleshooting problems on his iPhone and you cannot meet him in person, sending a video to him explaining how to fix the issues would be helpful. Here's how you can do it without jailbreaking your device.
In order to record your iDevice's screen, you will need the followings:
– A USB cable
– A device running OS X Yosemite with QuickTime player installed
1. Open Launchpad, find QuickTime Player, and launch it. By default, it is placed under the Other folder. If you still cannot find it, type QuickTime in the search box.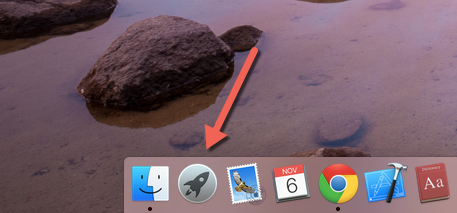 2. Once the app is launched, connect your iPhone or iPad to the computer using the USB cable, and then go to File -> New Movie Recording. In the past, this feature was used to record videos using the FaceTime camera.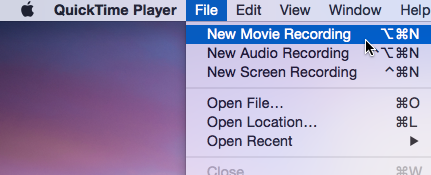 3. When you choose this action, there will be a small window showing things in front of the FaceTime camera. To switch the view to your device's screen, click the small arrow next to the record button, and then choose the device's name from the list. You may want to set the active microphone to the one on your phone as well.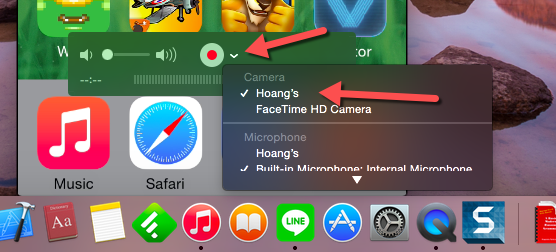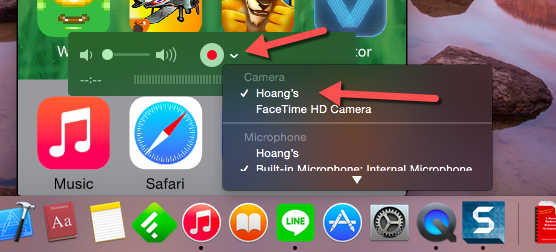 4. With the device selected, you can start recording your phone's screen by clicking the red record button. Now, you can unlock the phone and do whatever you want to show to your friends.
During the recording session, you may observe the noticeable lags between what you are doing on the phone and what you see on-screen. This problem, however, does not exist in the final recording.
When you are done, click the stop button. The recorded session is available for viewing right after that. If you are not satisfied with the results, you can start recording again.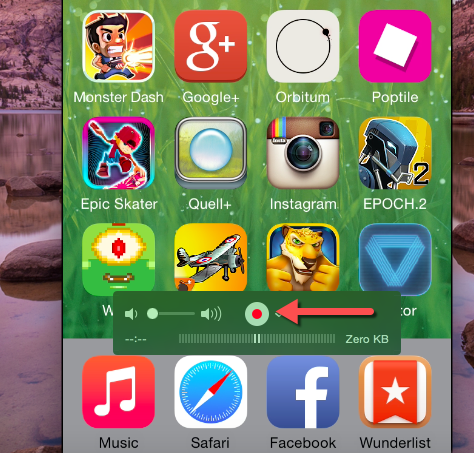 5. To save the movie file, go to File -> Save or simply click the close button. In the Save window, you have options to name the file, set its tags (optional) and set its location. When you have filled all the necessary details, click Save. Your movie is now ready to share.