Resuming a Torrent Download on Another Computer
You are finishing up a torrent download of a movie to view on the plane; however, it's not completely done. What can you do? This tech-recipes shows how to resume the torrent download on a different computer without restarting and re-downloading the whole file.

Note: I tested this on Utorrent. This may work with other torrent programs as well.
On first computer:
1. Save a torrent file (.torrent) and start downloading the file by go to File->Add torrent->Point  to the .torrent file.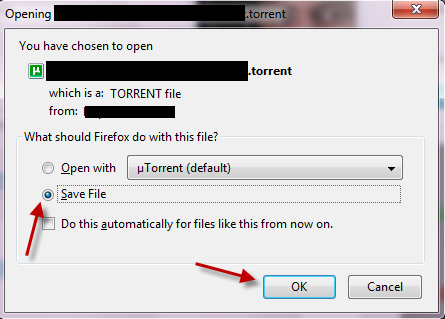 2. When you have to stop the download process, click on Stop button.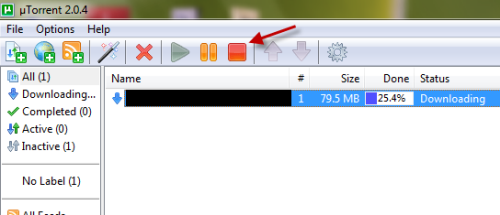 3. Go to Utorrent default download folder (Default: C:\Users\Your user name\Downloads on Windows 7) and copy the data folder or file which has the same name with the torrent file (example: if your torrent file is abc.torrent, then copy the file or folder with the name abc)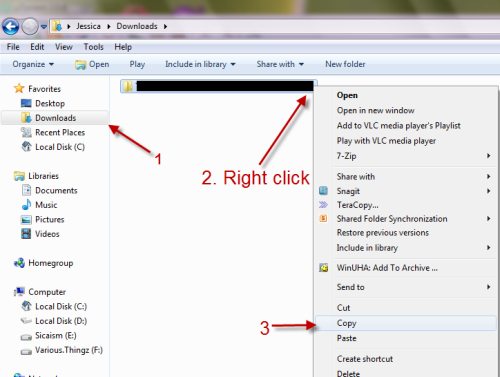 4. Copy the torrent file (.torrent) and that data folder to your USB drive. We will resume the download process on the second computer using them.

On second computer:
1. Copy the torrent data folder in your USB, go to Utorrent default download folder and paste it there.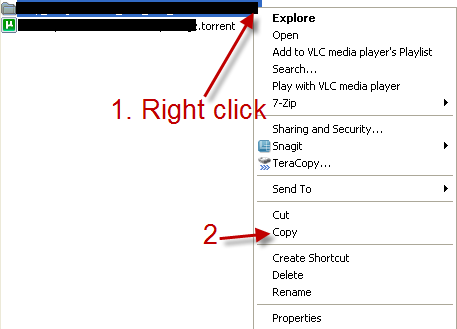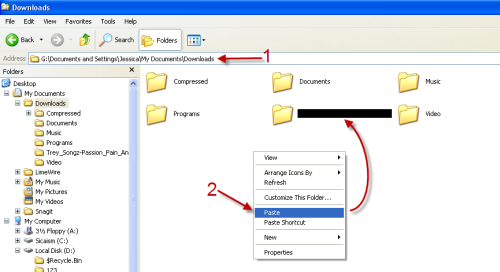 2. Lauch Utorrent and go to File->Add Torrent…. and point to the torrent file (.torrent) on your USB, hit Open.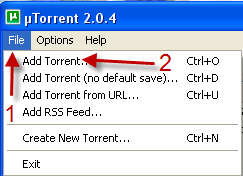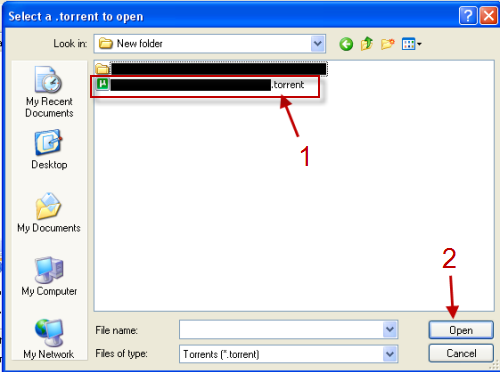 3. After that, your download process will be resumed.

When not creating exciting new Android games, Lê Hoàng is here crafting tutorials, tweaks, and fixes for your enjoyment.
View more articles by Lê Hoàng
The Conversation
Follow the reactions below and share your own thoughts.