OS X: How to Factory Reset (or Wipe) a BlackBerry
Posted September 14, 2010 by David Kirk in Blackberry
Before selling or giving away your BlackBerry, you should reset it to its factory-fresh state. This tutorial will show how to remove your personal information from your BlackBerry device in OS X. Wipe it clean.
As you guys have probably noticed, recently BlackBerry sent me several devices to test. Before sending them back, I needed to reset (or wipe) them back to their default, factory state. Here is how to do it with OS X and the BlackBerry Desktop Manager.
This will blitz your device and you will lose all the info on your phone.
1. Connect your device and open the BlackBerry Desktop Manager
2. Click the Device menu
3. Select Clear Data…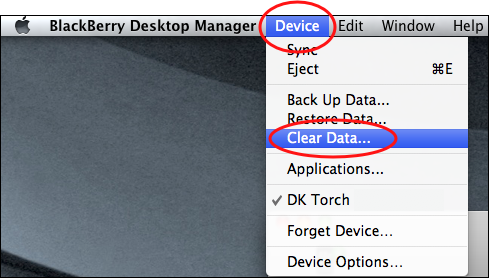 4. Select All Data and select if you want to backup or not
5. Press Clear button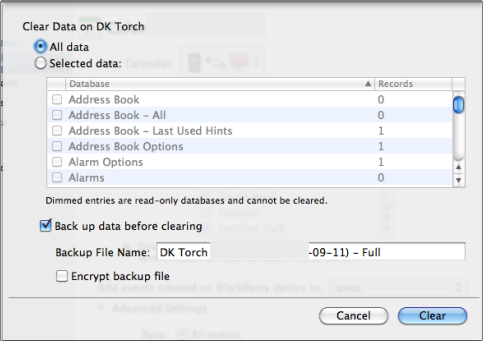 6. Confirm when asked again.
7. Wait as your device is cleared.
David Kirk is one of the original founders of tech-recipes and is currently serving as editor-in-chief. Not only has he been crafting tutorials for over ten years, but in his other life he also enjoys taking care of critically ill patients as an ICU physician.
View more articles by David Kirk
The Conversation
Follow the reactions below and share your own thoughts.