The 'Blackberry' Archives
Posted April 15, 2013 by Jimmy S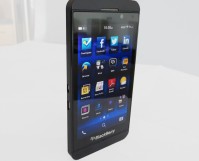 The Z10 phone was just released in the last few months along with the new operating system and in turn both are still very new and quite different from previous Blackberry mobile phone operating systems. This recipe will explain how to use the built-in screenshot features on the Z10 and other future Blackberry 10 devices.
Posted June 15, 2012 by David Kirk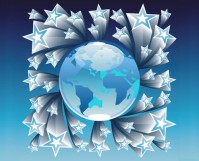 Sending traditional text messages to different countries can be extremely expensive. By using these techniques, you can send SMS messages and more without paying text messaging fees.
Posted May 7, 2011 by Jimmy S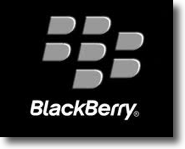 This tech-recipe will explain how to use the Playbook's built-in screen capture feature to capture screenshots from the Playbook. This can be very useful for creating documentation and guides.
Posted April 22, 2011 by Jimmy S
This tech-recipe is for the Google Apps user who wants to setup the account on a Blackberry device running the latest OS 6.  Google Apps allows businesses and individuals to run Google powered apps and hosted email on their own domains.  Following these directions, you will be able to sync your Google mail with your […]
Posted February 25, 2011 by Rob Rogers
If you are big on privacy then you will want to make sure that geotagging is disabled on your smartphone's camera. Geotagging embeds the location that the photograph was taken into the image itself. This means that others that view the image can access this information. This can be especially alarming if you post your […]
Posted February 22, 2011 by Rob Rogers
The BlackBerry 6.0 OS has some great new features such as a new browser, revamped media player, and a modified homescreen. Unfortunately, not all carriers are making it available. Here's how to get BlackBerry 6.0 OS on your 9700.
Posted September 14, 2010 by David Kirk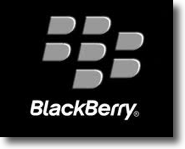 Before selling or giving away your BlackBerry, you should reset it to its factory-fresh state. This tutorial will show how to remove your personal information from your BlackBerry device in OS X. Wipe it clean.
Posted August 27, 2010 by David Kirk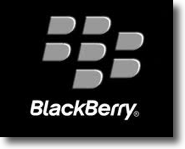 Recently, a friend of mine figured out that his wife had been calling an ex-boyfriend on her BlackBerry. She had been switching out SIMs; however, she did not realize that her incoming and outgoing phone calls had been recorded within the log files of the phone. Are you curious? Here is how to filter and […]
Posted August 19, 2010 by David Kirk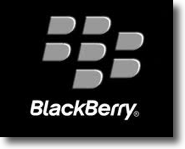 By using a key combination, a BlackBerry user can convert the cellular and wifi meter bars into numbers. This allows for more accurate testing of cellular and wifi strength. Heck, now the BlackBerry actually has a free wifi signal meter included.
Posted August 19, 2010 by David Kirk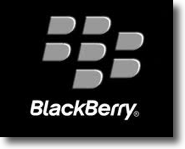 "How do I reboot or reset my BlackBerry?" is one of the first questions that new BlackBerry owners ask me. This tutorial documents how to do both the soft and hard resets.
Posted August 19, 2010 by David Kirk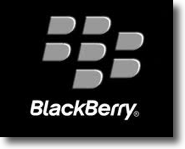 To save battery life, the BlackBerry screen times out and turns itself off very quickly. This tutorial describes how to change the screen timeout for your BlackBerry device.