Windows 7: How Do I Rename Multiple Files at Once?
When you have many files in a folder, renaming these files individually can take a lot of time. You do not have to rename files one-by-one. Following these directions will show you how to rename multiple files at once.
1. Select files you want to rename (you can press Ctrl+A to select all files or Ctrl+Left mouse to select files of your choice)
2. Hit F2 button on your keyboard.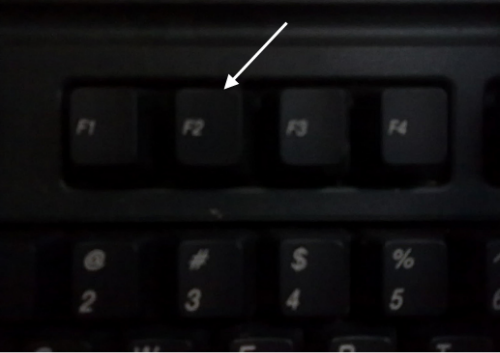 You can also right click and select Rename from the context menu.
3. Rename your first file and hit Enter. The following files will be renamed right after that with an extra number at the end.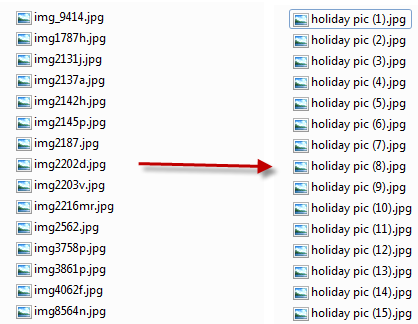 When not creating exciting new Android games, Lê Hoàng is here crafting tutorials, tweaks, and fixes for your enjoyment.
View more articles by Lê Hoàng
The Conversation
Follow the reactions below and share your own thoughts.