iPhone iOS 4.1: Send HD Video to YouTube
Posted September 8, 2010 by David Kirk in Apple iPhone
The cameras of many mobile phones have been able to upload high resolution video to YouTube for a while now. With iOS 4.1 Apple brings the uploading of HD video to YouTube to the iPhone party.
In prior versions of the iPhone OS, users were not able to upload HD video straight to YouTube. With iOS 4.1 uploading high resolution video becomes very simple.
1. Select a video on your device
2. Click the Send icon in the lower left hand corner.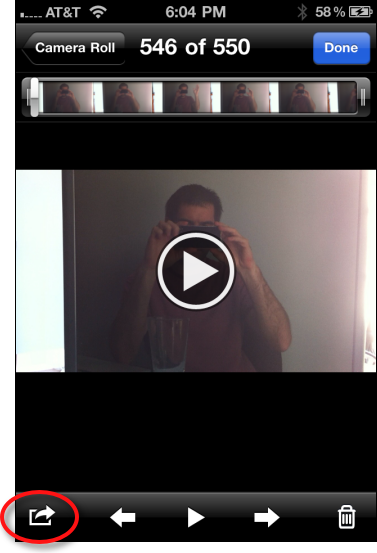 3. Click Send to YouTube button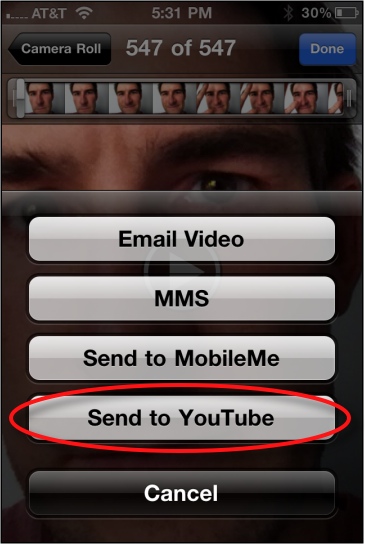 4. Fill out your YouTube account information and the various fields that describe your video appropriately. Then select the Publish button.
David Kirk is one of the original founders of tech-recipes and is currently serving as editor-in-chief. Not only has he been crafting tutorials for over ten years, but in his other life he also enjoys taking care of critically ill patients as an ICU physician.
View more articles by David Kirk
The Conversation
Follow the reactions below and share your own thoughts.